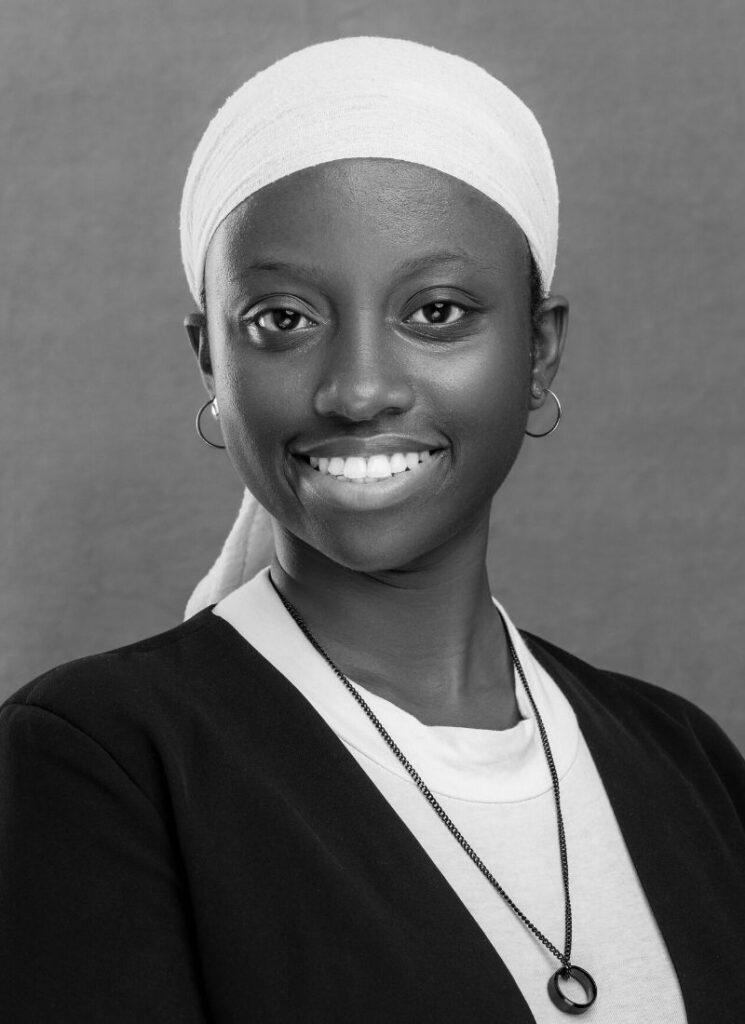 Alimah Kasumu is the founder and CEO of A-Star Galaxy, an apparel company inspired by astronomy, and the founder and CEO of Muji's Shea Essentials, LLC, an all-natural skincare brand.
As an avid lover of all things technical and creative — whether pattern making, styling, tech packs or graphic design — these are the foundation of who Alimah is. With all designs and products that she creates, it all circles back to education. Every graphic design on A-Star Galaxy apparel is informed by an educational fact, whether it's the color of a star or the shape of a galaxy. Additionally, Alimah educates people on the use and benefits of natural skincare ingredients from olive oil to matcha powder.
With her knowledge in fashion and business, Alimah utilizes her skills to create an image and understanding of the total process behind a brand. She is an alumna of Fashion Institute of Design & Merchandising (FIDM).