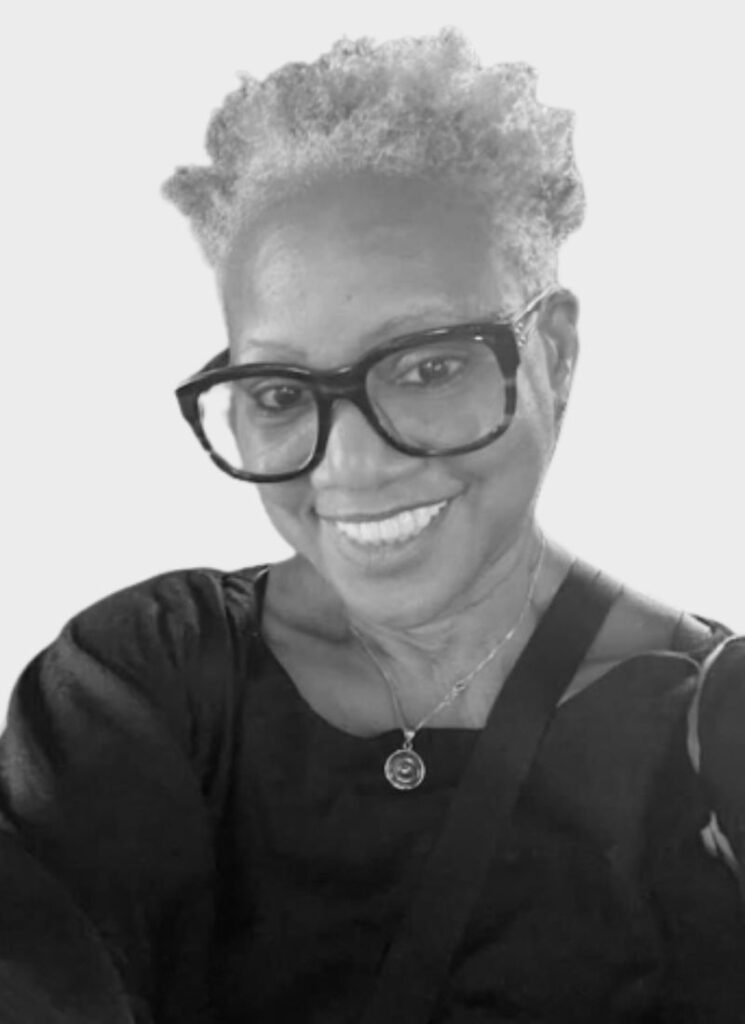 Hannah Hunt is the founder of Hannahbandanah, a New York City-based manufacturer of fashionable bandanas. Her grab-and-go head coverings are used for all of life's moments and as a quick fix for every hair problem.
Hannah's accessory line was created to merge her love for quality fashion, trims, and outdoor activities. Prior to starting her company, she sold schiffli embroidery, laces and trims to manufacturers such as Marc Jacobs, Betsy Johnson, and Byron Lars for over a decade. She was also a ski instructor and mountain biker.
As Hannah's business journey has progressed, she discovered that hannabandanahs were great for people undergoing chemo treatment or dealing with mobility issues. She enjoys helping others while at the same time feeding her fashion thirst.
Today, Hannahbandanah's tag line is "Find your soul style." Hannah's wish is that everyone does.