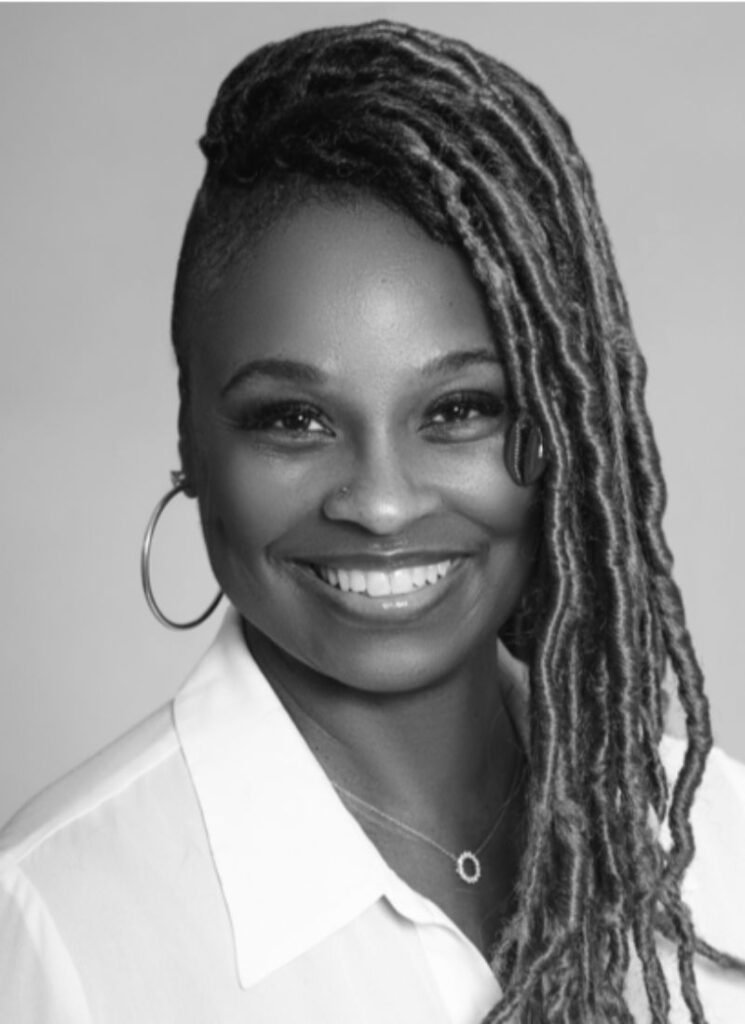 Sophia Stallworth, co-owner of DELYX, LTD (dom – leeks), is a former clinical pharmacist who re-invented herself as a fashion designer. Tapping into her creative side and life-long love of all aspects of design, Sophia forged a new path.
In 2018, DELYX, LTD was established, with a focus on classic, multi-seasonal designs that offer multiple styling options geared to the savvy traveler. The company's products promote beauty, self-expression, sassiness and the freedom to showcase your authentic self while looking fabulous! DELYX, LTD has been featured in New York Fashion Week, DC Swim Week, Miami Swim Week as well as many other media sources.
Sophia has also owned a successful interior design company, and lends her creative juices to her local community's Architectural Review and Landscape design committees.