Myra Wallace-Walker
President
Myra Wallace-Walker, a Southern California native on the front line of the fashion & beauty industry, and a trailblazer in the business world. As an award-winning designer and a published author, her extensive background in the fashion & apparel industry, runway production and business management is acknowledged through her body of work. Her most current venture is co-founder of Valor & Virtue Productions based in Cincinnati, Ohio. Over the years, this spiritually grounded powerhouse has received various awards for her savvy business adventures and comprehensive fashion background Mrs. Walker's gift to seamlessly blend the business of fashion with the art of business clearly defines her as the consummate fashionpreneur. Myra believes that the boundaries of one's greatness is determined by the stature of their thoughts; Trust God, Believe in Yourself, Dare to Dream BIG!
www.afashionpreneur.com
myra@afashionpreneur.com
562-313-0278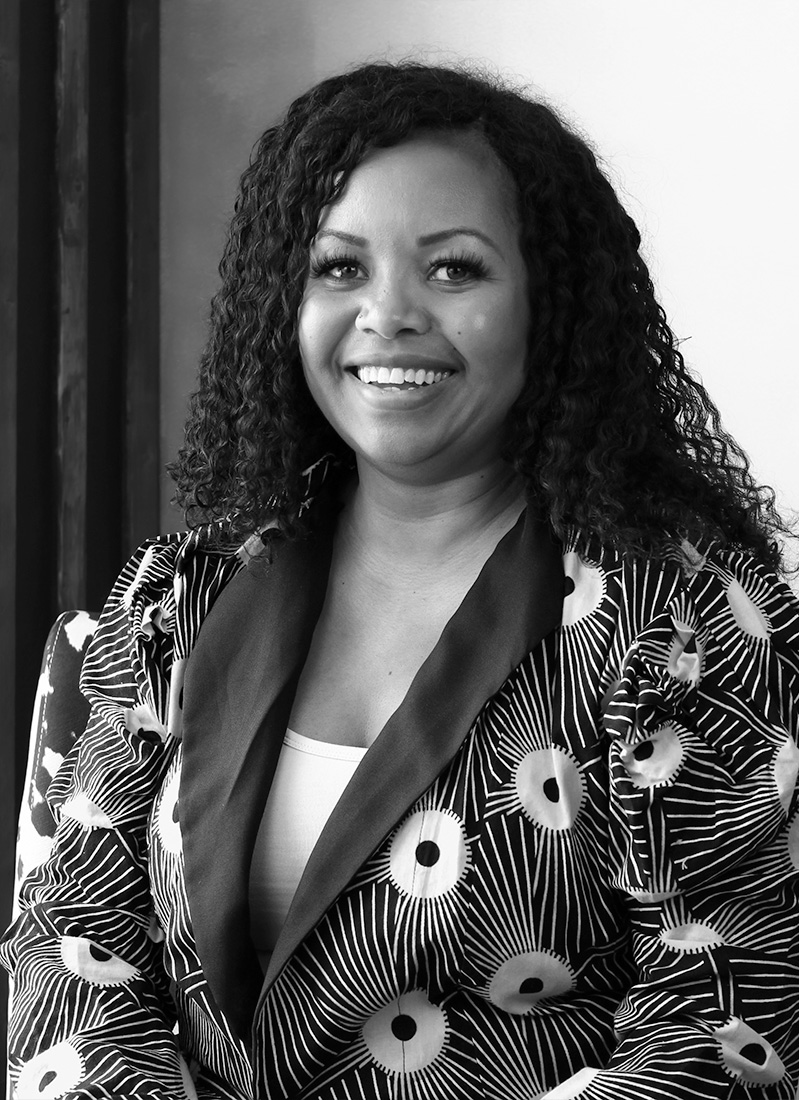 Alisha Lee
Vice-President
Alishia Lee is a fashion designer and the founder of Me By Lee Custom Designs. After learning how to upcycle clothing as a teen, she began creating designs for family and friends. In 2018, Alishia founded Me By Lee Boutique specializing in one-of-a-kind designs and curated boutique pieces. Alishia's designs are inspired by her love of culture and art, ranging from everyday wear to theatrical couture pieces. Her fashions have been featured on runways, film, tv, and print across the globe. Alishia also gives back to the community by hosting sip-and-sew events where sewing enthusiasts of all skill levels can learn how to make their own custom pieces.  You can learn more about Alishia and Me By Lee on her
@Me_By_Lee on Instagram
Me By Lee Custom Designs on Facebook
www.Mebylee.com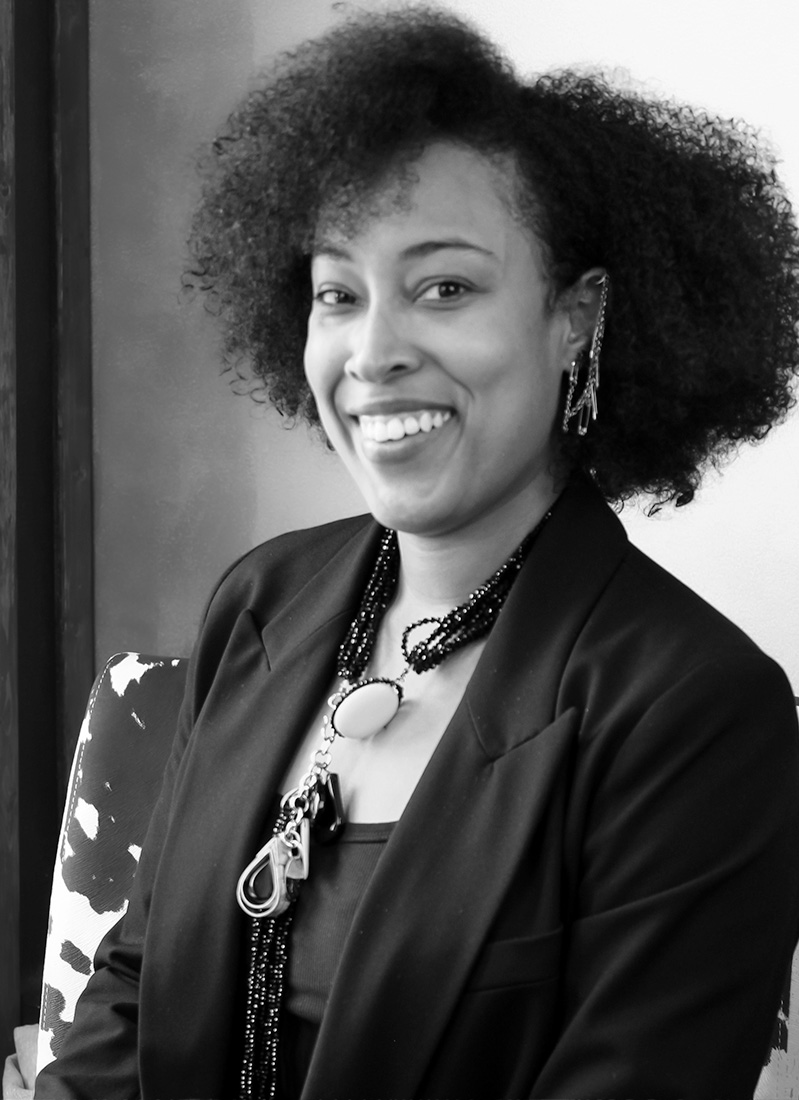 Ayana M. Ames
Secretary
Ayana M. Ames is a fashion designer who specializes in menswear, owner of Am.A-line
Collections LLC, a transitional brand designed for the modern man. As a multi-
disciplinary professional, Ayana is driven by science, innovation, and community. Her
work has been published in Artells Magazine, Make Sense Magazine, and Portrait just
to name a few. Ayana was a participant of the inaugural Fashion at the Fountain 2022
event produced by Valor and Virtue Productions in association with the Black Design
Collective. Having served on a number of boards within her communities, she continues
to exhibit a heart of service and source of inspiration for others.
Phone: (513)378-5248
Email: ayana@amalinecollections.com
https://amalinecollections.com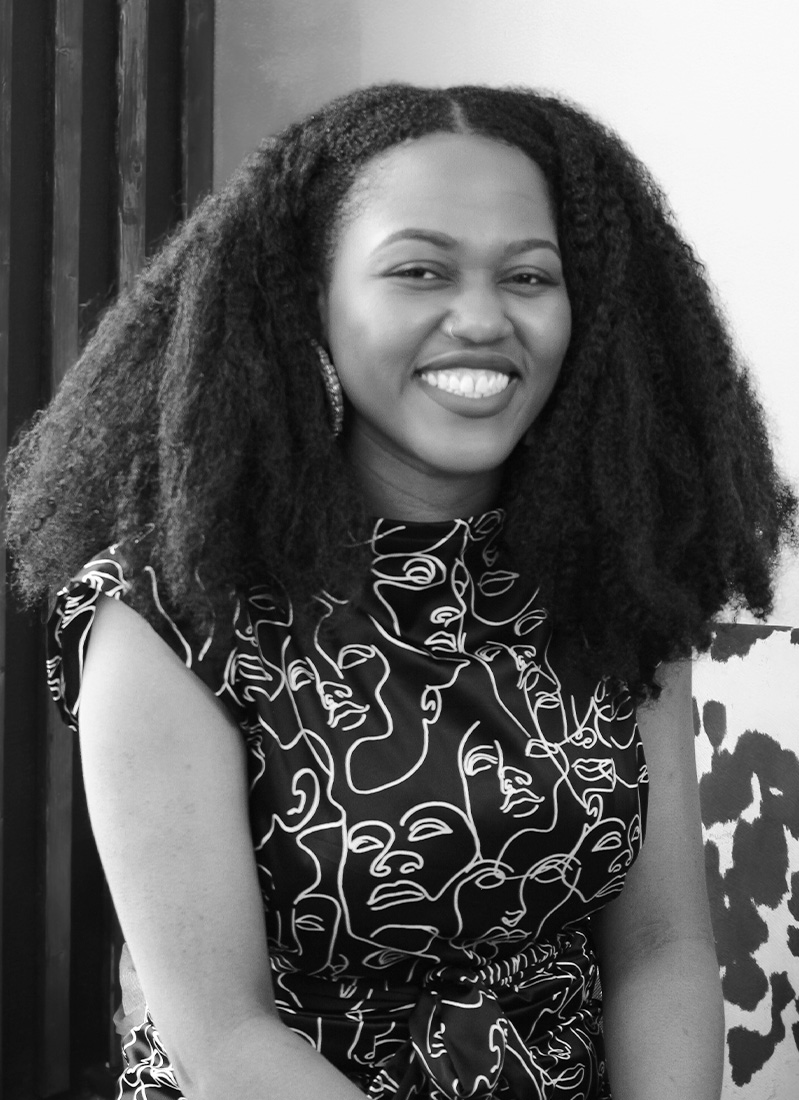 Rebecca Shakespeare Armstrong
Director
Rebecca Shakespeare Armstrong is an artist and designer from Cincinnati, Ohio who has a passion for creating unique and inspiring works of art and fashion. From a young age, she wanted to be in the fashion industry. She has been passionate about creating pieces that are meaningful and full of vibrancy. Her husband is also an artist and with their two eclectic children, their home is always full of artsy projects. Her inspiration stems from not only her faith, but her Jamaican heritage as well as the 80s and 90s bold use of color.
513.813.0RJS (0757)
rjsfashionllc@gmail.com
www.beyondfreshRJS.com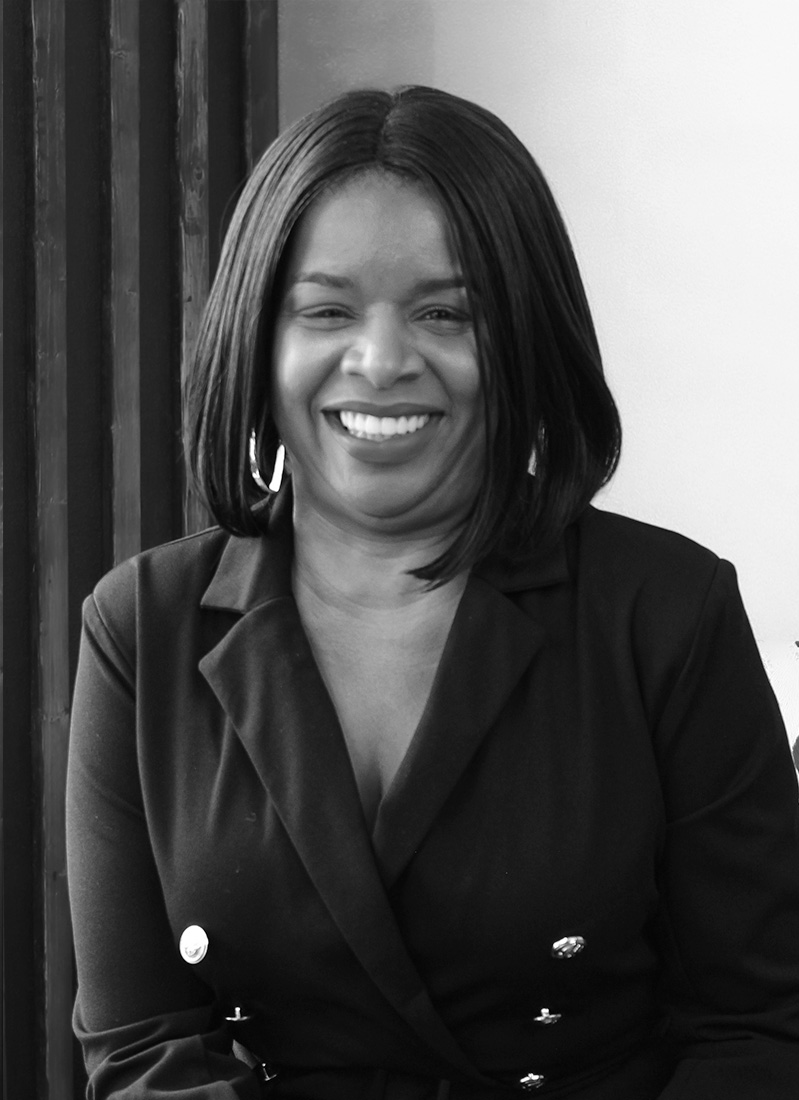 Sanserrae Fraizier
Treasurer
Sanserrae Frazier has utilized her vision, leadership, strategy, integrity and perseverance in meeting her client's desire outcomes. She is anethical leader with a focus on development and execution for unique client experience. She has provided expertise in identifying talent with fortune 500 companies for over 20 years. Her approachable leadership offers her clients the ability to identify gaps, scale their strengths to be successful while providing coaching and development. Her commitment to the integrity of the process has been recognized by private non-profit organizations. Ultimately, Sanserrae will be a change champion in the midst of an unsettled and scattered environment by implementing the clients' defined goals and objectives. Sanserrae is also the VP and Director of Diversity, Equity & Inclusion at First Financial Bank.
Saigeconsultl@gmail.com
www.saysaige.com
(513) 293-9068