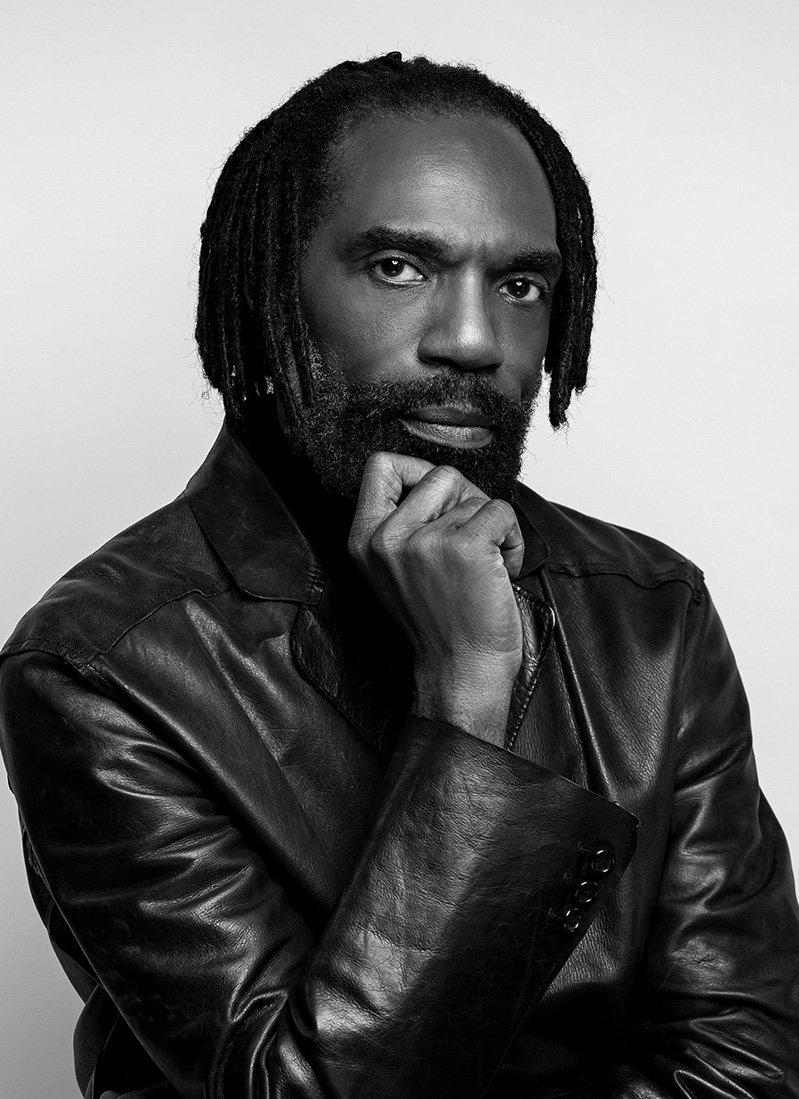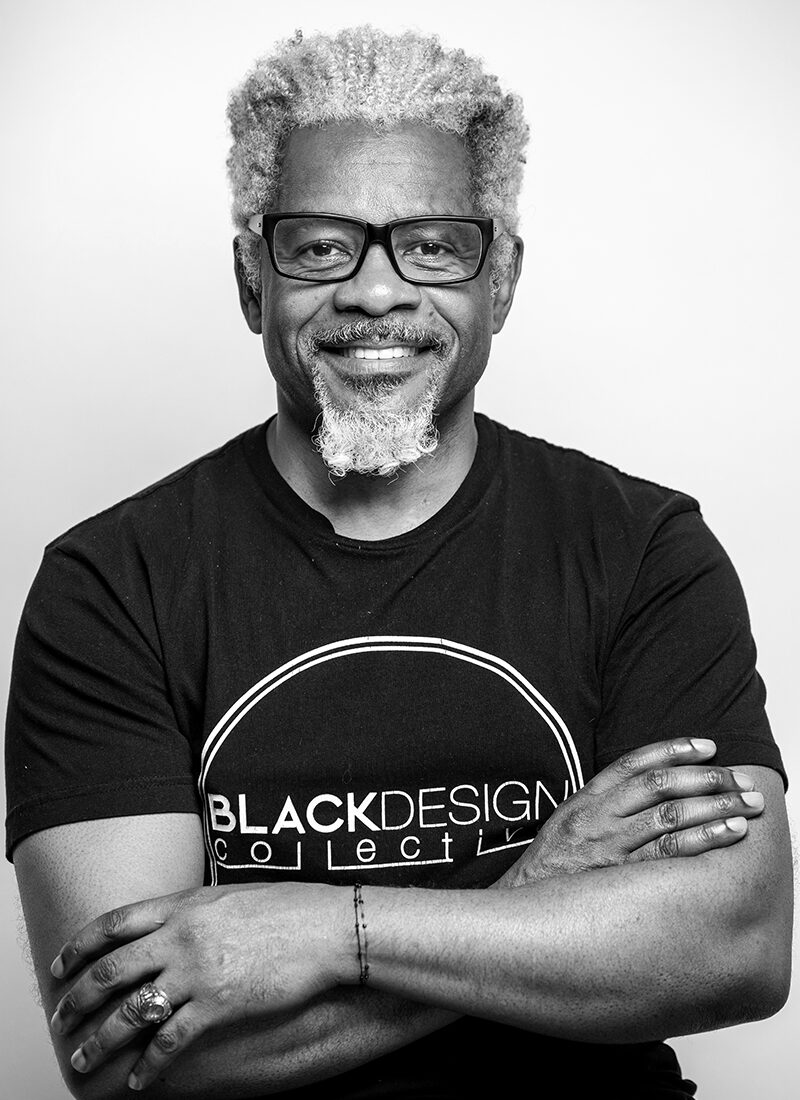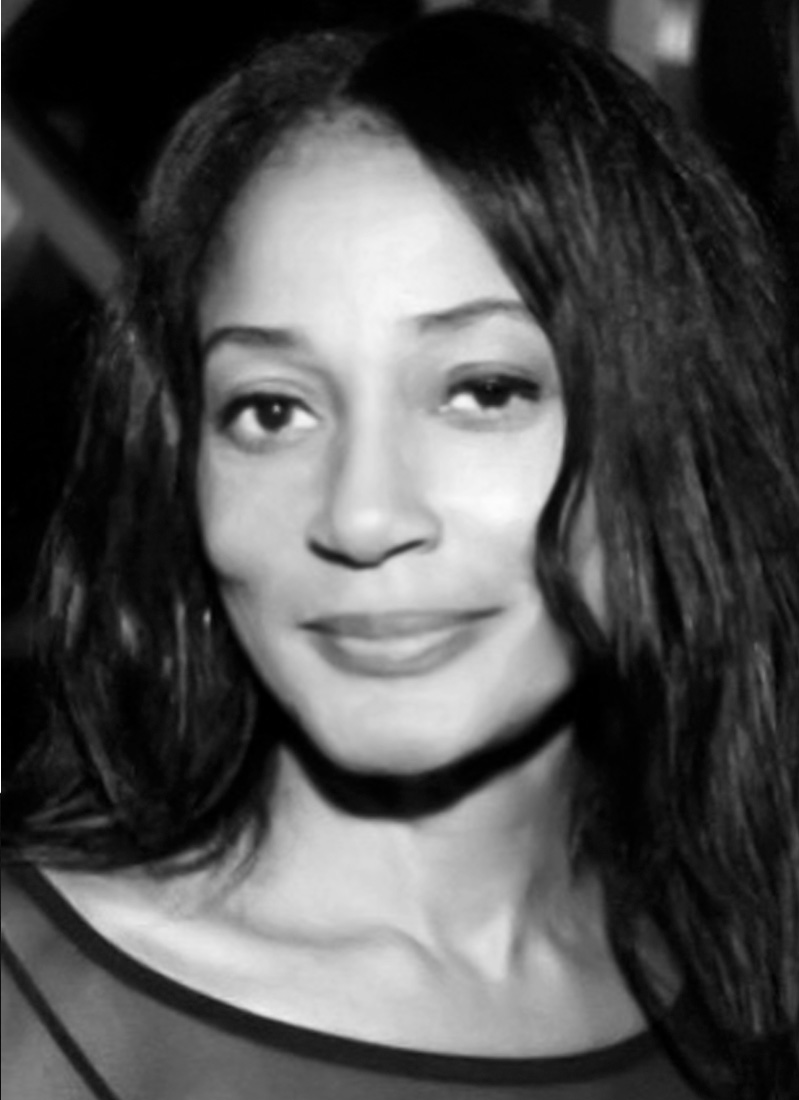 Connie Collins
Board Member
Connie Collins is a public speaker with expansive political, legislative and legal experience spanning 25 years.  Collins also operated a direct order fashion line which featured her leather and suede designs.  She has been recognized by the City of Los Angeles for her political and advocacy work and was written about by the Los Angeles Times.
In 2021 Collins founded the National Coalition for Equality, Equity and Justice (NCEEJ) whose mission is to promote equality and equity of rights and to advance the interests of Black American citizens (Freedmen).  (NCEEJ) has been tapped to direct programming, curate panels and activities to ensure the Black American Freedmen culture and heritage are accurately represented during public and private events.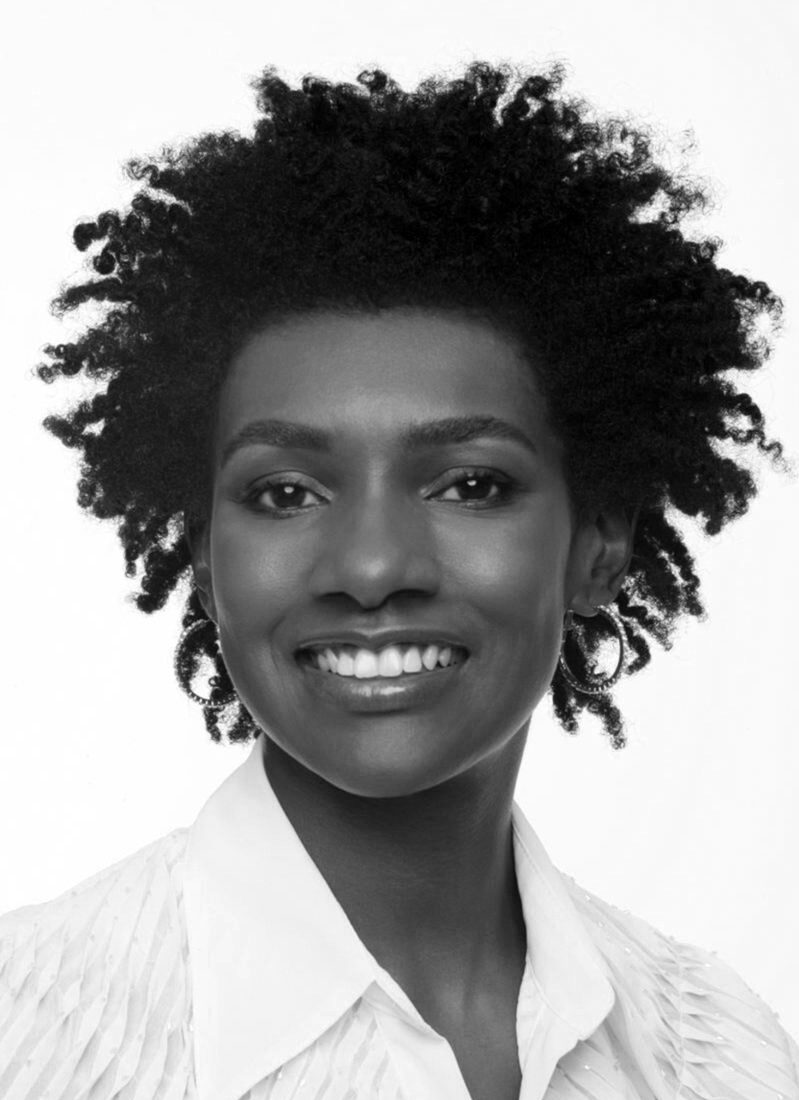 Constance C.R. White
Board Member
An award-winning journalist, Constance C.R. White is renowned for her wealth of experience and significant contributions across print, broadcast and digital. A content creator, editor and arbiter of culture and style, Constance has helped steer brand and editorial direction for some of the most exciting companies. Her aim is to celebrate, inspire, entertain and empower women. Constance's latest work is a highly original book "HOW TO SLAY," available everywhere in stores now.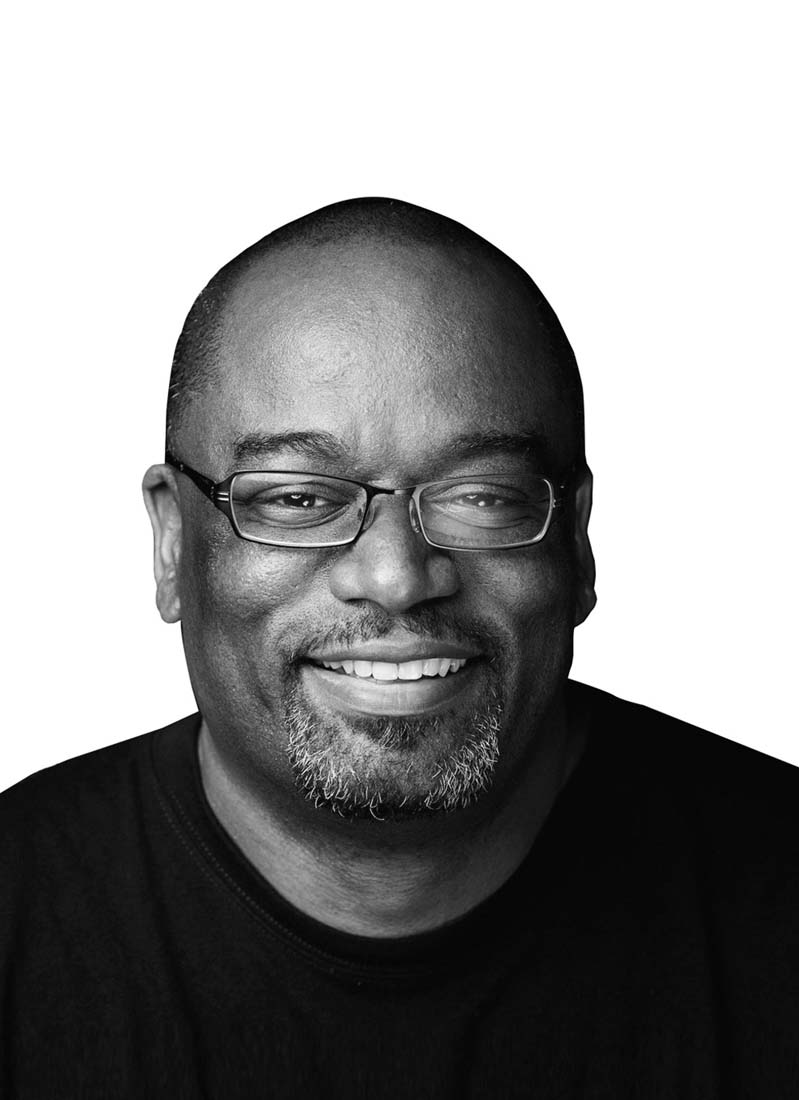 Dr. D'Wayne Edwards
Board Member
A career that spans over 3-decades, D'Wayne Edwards has over 50 patents, and designed more than 500 styles for premier athletes such as Derek Jeter, Carmelo Anthony and Michael Jordan. He has received numerous awards from Red Dot, Mercedes Benz Fashion, Fast Company's 100 Most Creative People in Business, President Obama Volunteer of Service Award, has taught and lectured at ArtCenter, Parsons, MIT and Harvard.
In 2010 Edwards founded the first academy in the U.S. dedicated to footwear design, called PENSOLE. PENSOLE has quickly become the preeminent footwear design school in the world with over 500 former students now working at the industries top brands