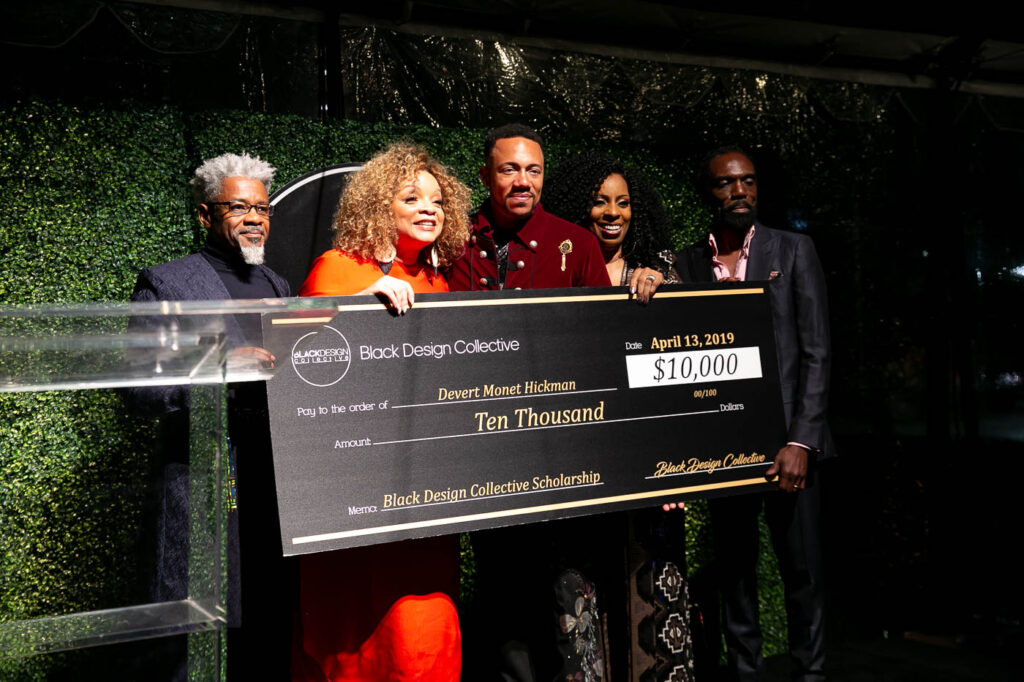 DONATE
Your donation means the world to us. Every dollar counts. Black Design Collective is an IRS federally registered charity. Every gift of $5 or more receives an official tax receipt. Whether you can give a one time gift, become a monthly partner or corporate donor, 100% goes to underwrite the programs and resources offered by Black Design Collective.
BECOME A MONTHLY DONOR

Your monthly gift, when combined with the commitment of others, helps ensure long-term sustainability of programs and services, allowing us to provide professional development, marketing and other programs and resources to members and the greater creative community.
BECOME A CORPORATE PARTNER
Black Design Collective offers corporate partners an opportunity to partner with us. Our corporate partnership team will work with your organization to develop a partnership program that meets your corporate social responsibility objectives and business goals. Our most successful partnerships are collaborative and integrated across a company's human resources, philanthropy, public relations, and communications strategies. For more information about our corporate partnership program please contact fundraising@blackdesigncollective.com.