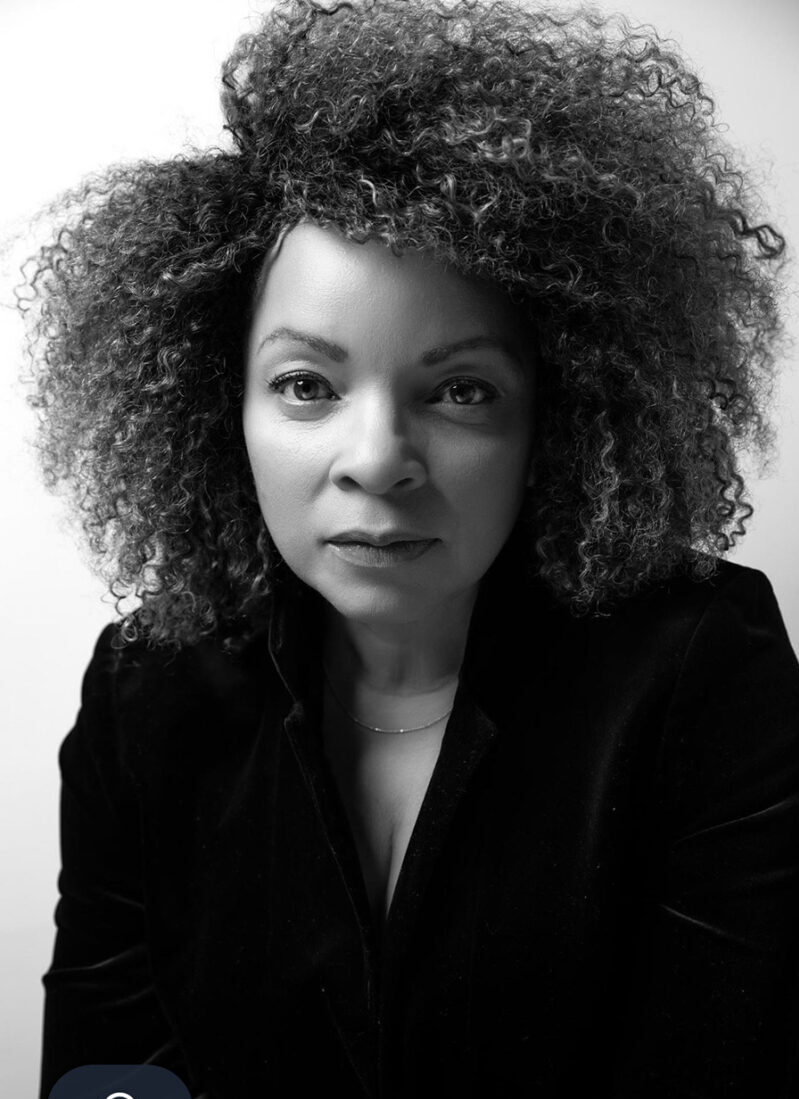 Ruth E. Carter
Ruth E. Carter is a costume designer for film and television, with over 40 films to her credit, who has mastered the look of multiple periods and genres in envisioning the clothing and overall appearance of a character or performer. During her near 30 year film career, Carter has been nominated three times for the Academy Award for Best Costume Design for her work on Spike Lee's biographical film Malcolm X (1992), Steven Spielberg's historical drama film Amistad (1997), and her most recent work on Ryan Coogler's Marvel superhero film Black Panther (2018),[2] for which she won the award and became the first African-American to win an Academy Award in that category.
ruthecarter.com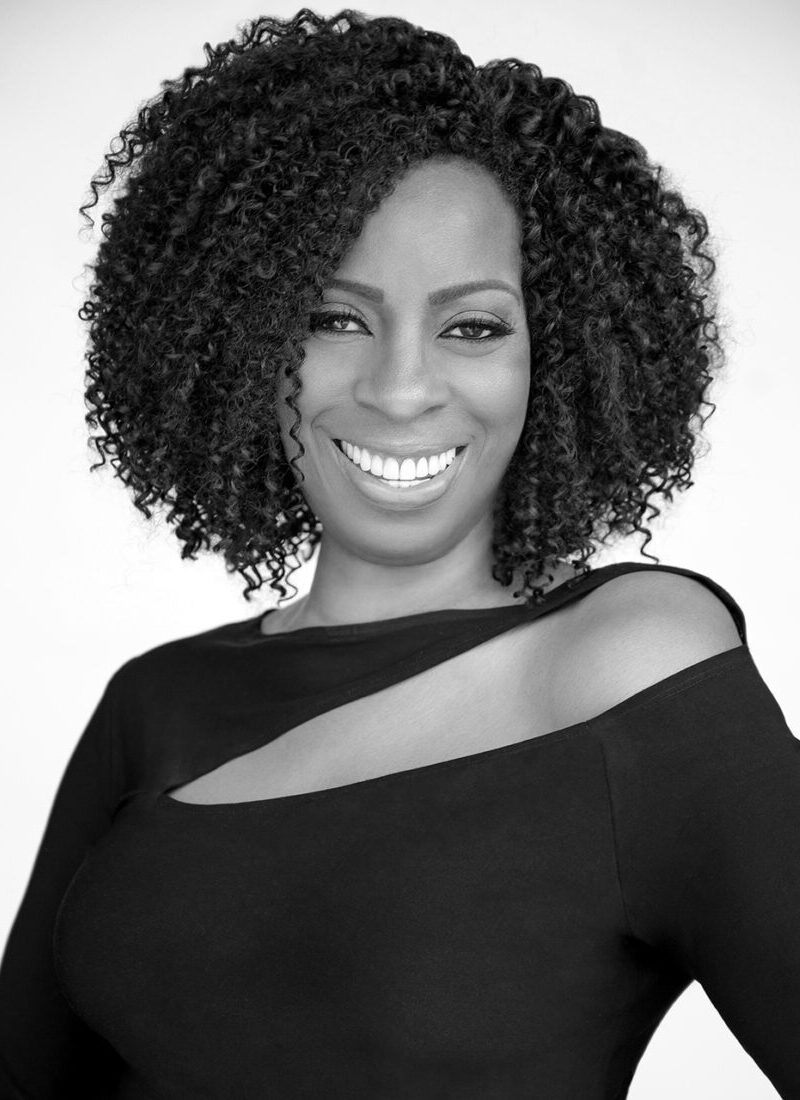 Angela Dean
For almost three decades, Angela Dean has been the go to fashion designer for some of the most famous and powerful women in the world. From Madonna to Katy Perry, Oprah Winfrey to Halle Berry, Angela's creations have adorned magazine covers, stages, and Oscar and Grammy red carpets.
Angela's work first came to international recognition in 1987 with her original design of Madonna's iconic bullet bra corset, sparking a trend of wearing lingerie as outerwear that was quickly adopted by other fashion houses. Her designs became popular amongst the great song divas Natalie Cole, Patti Labelle, Chaka Khan, and Mary J. Blige to name a few.
Her success is grounded in her innate understanding of women's different body types and her ability to accentuate the best attributes of those various body types. Angela created Shaped by an Angel shapewear, a revolutionary shapewear line designed for the 5 most common body types, that is taking the country by storm.
deanzign.net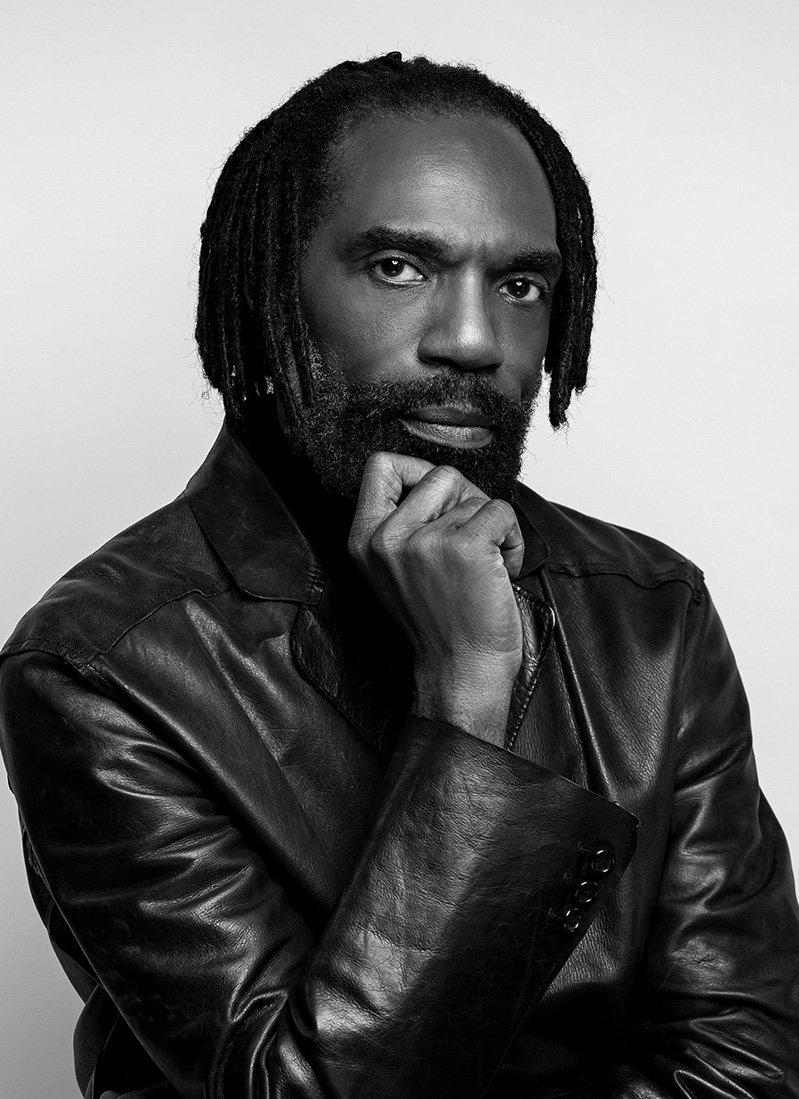 Kevan Hall
Redefining glamour for a new generation is an interpretive art especially as Hall took the hallowed house of Halston into the next millennium. In 1998, Hall stepped into New York's prestigious position of Design and Creative Director and revived the dormant brand to its former glory. His sleek eveningwear was worn by a distinguished coterie of celebrated artists – including Celine Dion, Sharon Stone, Charlize Theron, Diana Ross, and Salma Hayek.
In 2002, he returned to Los Angeles to launch his own signature Kevan Hall Collection with a fashion philosophy that emphasizes purity of style, incomparable tailoring and sensuously draped streamlined silhouettes. His designs have been embraced by fashion retailers, the press, and he has won numerous awards to include Gold Coast Fashion Award in Chicago as "Designer of the Year", "Stylemaker of the Year" by Life & Style Magazine, and "Designer of the Year" by NAACP. His clothes have been worn by First Lady Michelle Obama, Vanessa Williams, Kimora Lee Simmons, and Tina Fey just to name a few.
kevanhalldesigns.com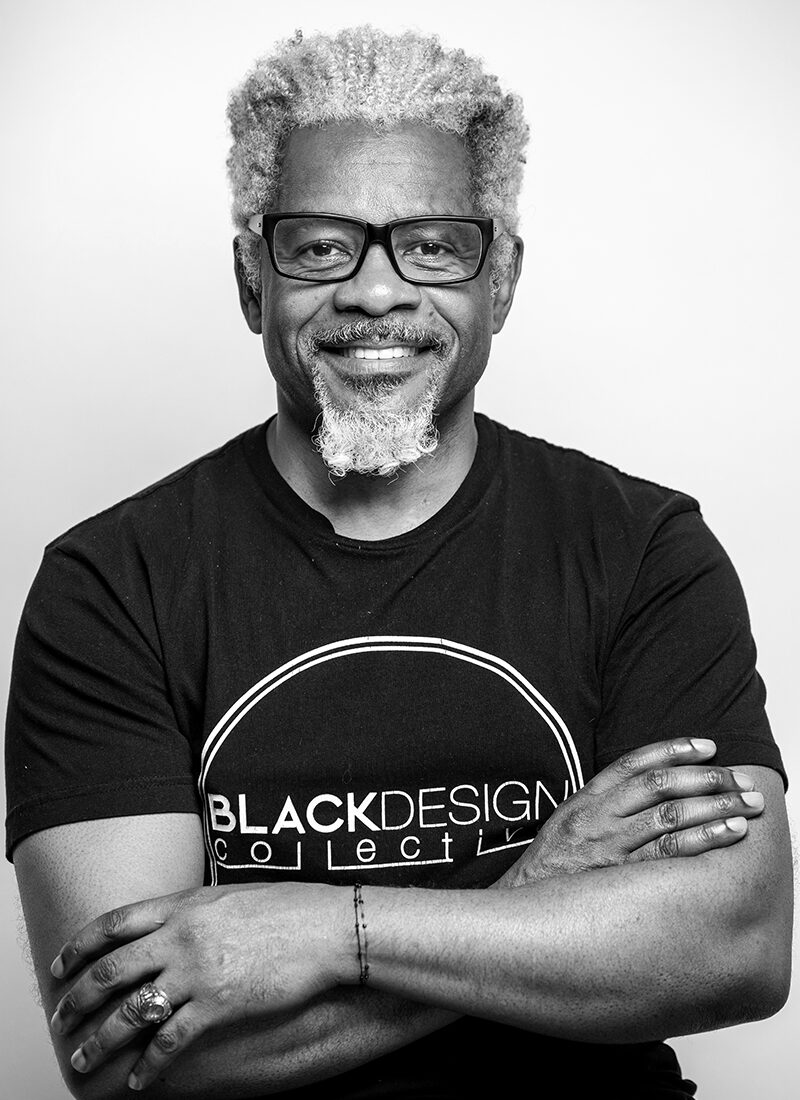 TJ WALKER
For more than two decades, the clothing designs of Thomas "TJ" Walker have been featured among the pages of such prominent publications as: Forbes, Details, Code, Black Enterprise, Elle, Source, Sportswear International, Vibe and Women's Wear Daily. Known primarily for his design prowess in the menswear apparel industry, Walker is at heart a true fine artist. Throughout his career, while simultaneously occupying the position as Educator, Creative Director, Design Consultant or Chief Creative Officer for several notable clothing companies such as Cross Colours, Groove Company, Mence, DKNY, DADA, and Converse, he has continued to indulge in his first love, fine art.
Walker, a successful designer is currently developing design programs for inner-city children to inspire and nurture the development of raw creative talent.
crosscolours.com