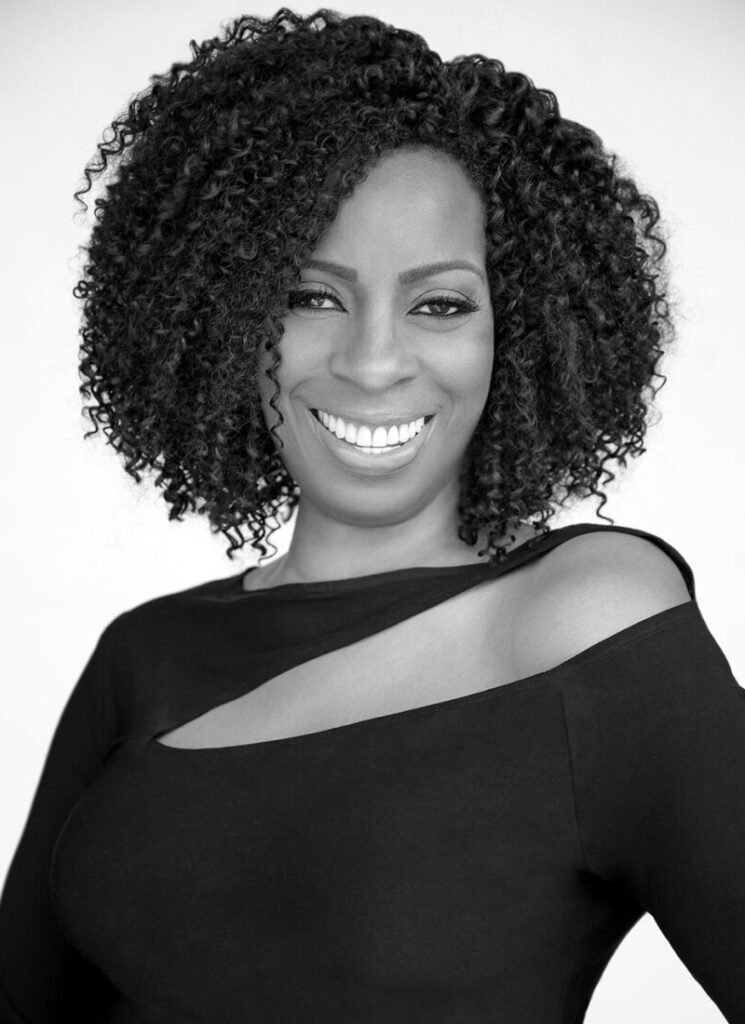 For almost three decades, Angela Dean has been the go-to fashion designer for some of the most famous and powerful women in the world. From Madonna to Katy Perry, Oprah Winfrey to Halle Berry, Angela's creations have adorned magazine covers, stages, and Oscar and Grammy red carpets.
Angela's work first came to international recognition in 1987 with her original design of Madonna's iconic bullet bra corset, sparking a trend of wearing lingerie as outerwear that was quickly adopted by other fashion houses. Her designs became popular amongst the great song divas Natalie Cole, Patti Labelle, Chaka Khan, and Mary J. Blige to name a few.
Her success is grounded in her innate understanding of women's different body types and her ability to accentuate the best attributes of those various body types. Angela created Shaped by an Angel shapewear, a revolutionary shapewear line designed for the 5 most common body types, that is taking the country by storm.