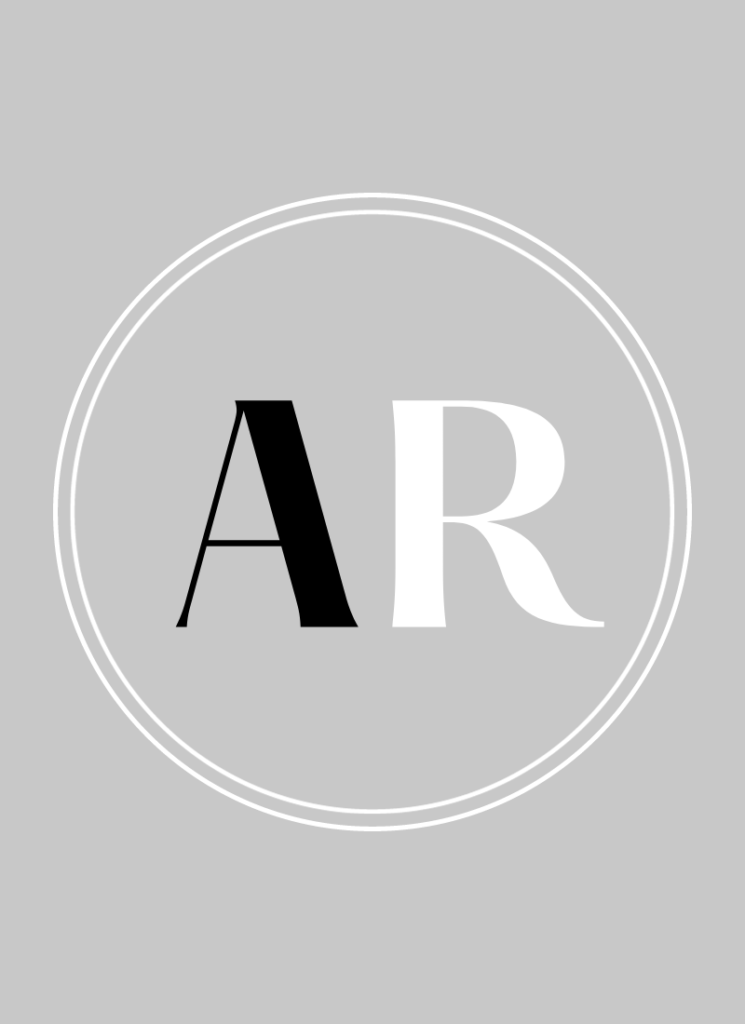 Coming from a four-generational lineage of builders, Anthony Ramsey has construction coursing through his veins. He could be found on project sites of his father Cecil's residential repair and remodeling company from a very young age. Anthony was born and reared in an all-Black neighborhood affectionately known as "Ramsey Bottom" in Lanett, Alabama, where he was literally surrounded by aunts, uncles, cousins, grandparents, and his great-grandmother Hattie Ramsey, who lived to the ripe old age of 113. Anthony truly understands the essence and importance of an African village. Many of the men of the village worked in Cecil's company, only strengthening the sense of community that permeated Ramsey Bottom. Cecil and his wife (Anthony's mother) still reside in the house where Anthony lived from birth until leaving for college at the Georgia Institute of Technology in Atlanta, Georgia.
Anthony has worked as a civil engineering project manager, a construction consultant, a real estate manager, and a construction executive for over 28 years. As a former military officer and executive, he has refined and exemplified leadership at the highest levels. Anthony also has engaged in advanced studies in business and Black theology.
Anthony is proud to now lead Cecil Capital Inc., a real estate development company he founded for the sole purpose of building neighborhoods that celebrate the richness and beauty of African culture. These neighborhoods are known as "Kijiji," which is Kiswahili for "village." Creating the kijiji experience brings together all that has gone into making Anthony the person he is today. And Anthony is happily sharing himself with the world through Kijiji, a community built from the authentic, immeasurable love of Blackness.