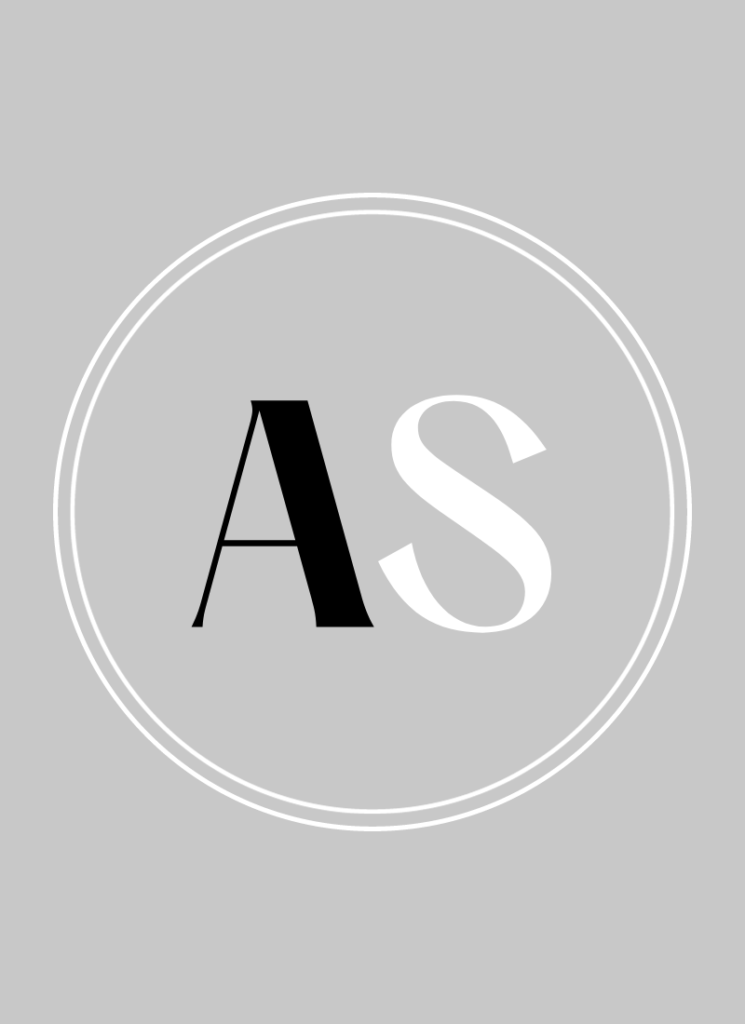 Ashanti Scott is unapologetically a red head from the city of champions, Inglewood, California. A renaissance woman, Ashanti started out in the entertainment industry as a professional dancer and transitioned into photography which then led her to film and screenwriting.
Ashanti's true passion is fashion. She believes that all shape and sizes should be able to rock hot, saucy, unique, and custom garments. In turn, she created a line that paid homage to her warrior spirit and her sorority's grind and endless commitment to Delta Sigma Thera Sorority Incorporated.
Ashanti currently attends USC School of Cinematic Arts where she is obtaining her masters in fine arts, focusing in sound designing and directing. She attended Hampton University for her undergraduate studies and received a degree in broadcast journalism with a minor in theatre.