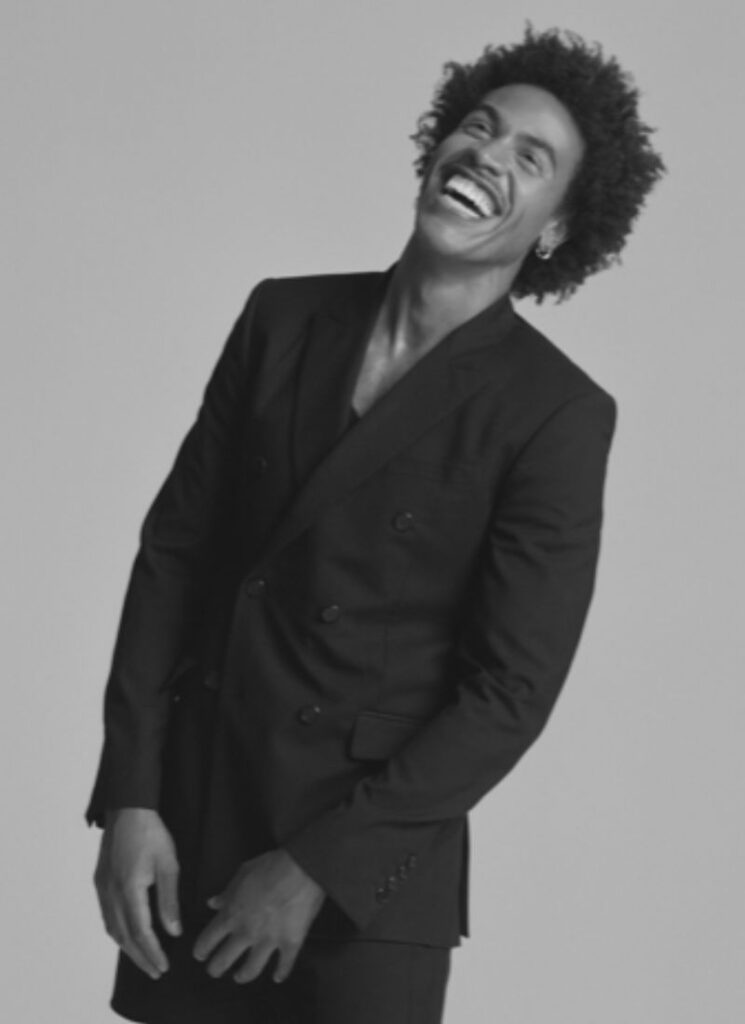 Charles Harbison, creative director for modern luxury lifestyle brand Harbison Studio, was born in rural North Carolina, developing an early interest in fashion while observing the transformative impact that clothing had on his mother's persona.
Charles studied fiber arts, painting, and textile science at North Carolina State University, with a curriculum based largely on the modernist movement, an aesthetic code he continues to employ. Following graduation and a year abroad studying central Asian textiles, Charles's next move brought him to New York City, where he enrolled in the fashion program at Parsons School of Design. Charles began his professional career as a textile designer before moving on to fashion design at Michael Kors Collection, with additional stints at Luca Luca and Billy Reid, producing both womenswear and accessories.
Charles launched his collection, Harbison, in NYC in 2013, exploring the designer's central themes: style, play, intellect, and modernity.  His collection has been heralded by the likes of Vogue, Elle, and The New York Times. A highly sought-after designer and influencer, Charles has led conversations at the Museum of Modern Art, the Barnes Foundation, and the White House Fashion Education Workshop. Having dressed the likes of Beyoncé, Michelle Obama, and Ava Duvernay, to name a few, as well as design directed designer and contemporary brands alike (i.e., Ungaro in London, Cult Gaia and Nicholas in Los Angeles), Charles continues to build Harbison in LA with design, culture, and sustainability at the fore, leading to a 2021 sustainability-minded collaboration with Banana Republic.