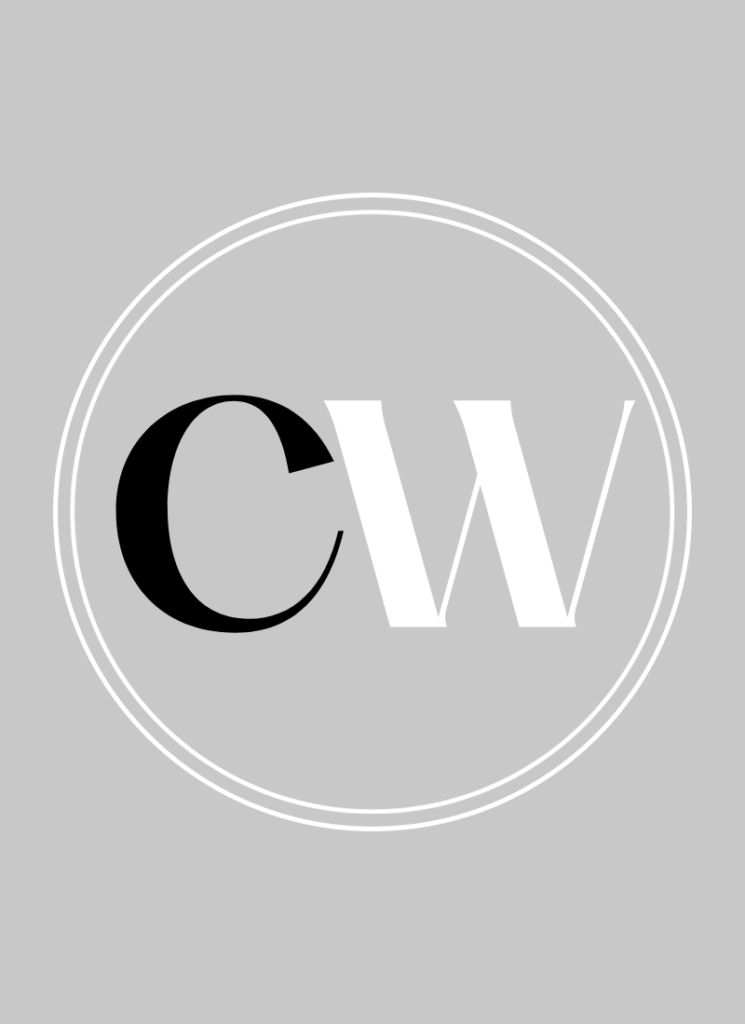 Clyde Wright, founder of Haus of Klyde, is an artist and fashion designer originally from Richmond, Virginia and currently living in Southern California.
Clyde started designing clothes in high school. During this time, he was also given the opportunity to intern for Michael Taylor Couture, a company led by a well known designer in his area. Clyde learned about design and pattern drafting. He later attended The Virginia State University and graduated with a Bachelor of Fine Arts. He was known on campus as a fashion designer who made costumes for dance organizations and modeling troupes while also showing his own designs in local fashion shows.
After graduation, Clyde had an opportunity to show a collection during New York Fashion Week. Thereafter, he continued showing collections in his local area. In 2018, Clyde moved to Southern California for better employment opportunities. A year later, he showed a collection during Los Angeles Fashion Week and has since been continuing to make connections within the industry.
Currently, Clyde creates elevated basics consistent with fashion trends that stand out. His work includes all-purpose dresses with unique prints and textiles as well as one-of-a-kind jackets and sets for men that incorporate unique fabrics.