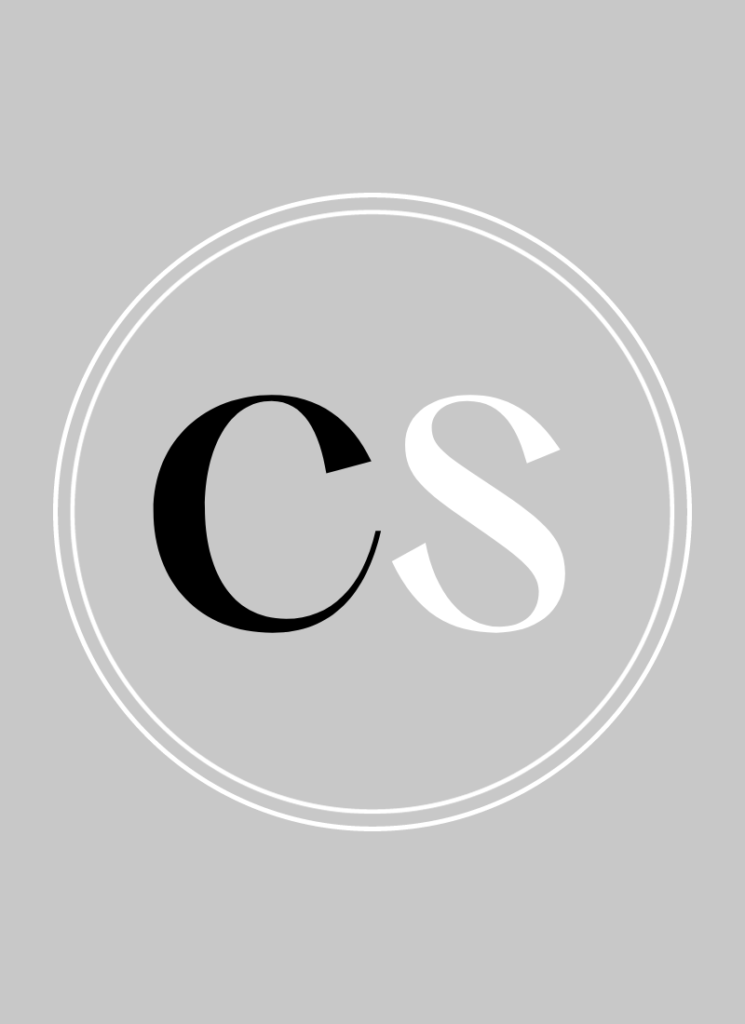 Cora Spearman-Chang is the CEO and founder of Coradorables and Cora Spearman Hawaii, a sustainably-made-in-Hawaii retail brand that evokes a mid-century modern, Hawaiian-kissed getaway lifestyle for men, women and children.
Cora launched Coradorables in 2010, inspired by the birth of her first daughter and in the wake of her battle with head/neck and brain cancer. Named Emerging Designer of the Year at the 2013 Hawaii Governor's Fashion Award, her designs are now carried by 5-star resorts and hotels (including the Four Seasons), online, and at upscale specialty shops worldwide. In addition, she's a 2020 Pacific Business News "Women Who Mean Business" Honoree and Mentoring Monday Mentor. Cora's WBENC-certified brand was Hawaii's first featured retailer at Saks 5th Ave Waikiki, is a former Academy Awards Gifting Suite attendee, and a featured Made-in-Hawaii brand at Hankyu Department Stores Japan. Her creations, all designed, sourced and manufactured in Hawaii, have been worn by the stars of various television shows and featured in the pages of Vogue UK, Tatler, ELLE, Essence and beyond.
Her sustainable designs are reflected not just in her colorful fashion, but in her company's entire ethos: she's a 2022 United Nations Climate Ambition Accelerator Participant, frequently invited to speak on the national stage about sustainable fashion practices (including on the 2022 NRF Retails Show's "Future of Sustainability" panel alongside LVMH and Macy's), and has appeared in Inc. Magazine on the topic.
Today, Cora lives in Honolulu with her husband, Kalanialii, and their two children, Izzabelle Ka'iulani and Zoe Heimakaokalani. Together, they bring made-in-the-islands aloha spirit with them wherever they go.