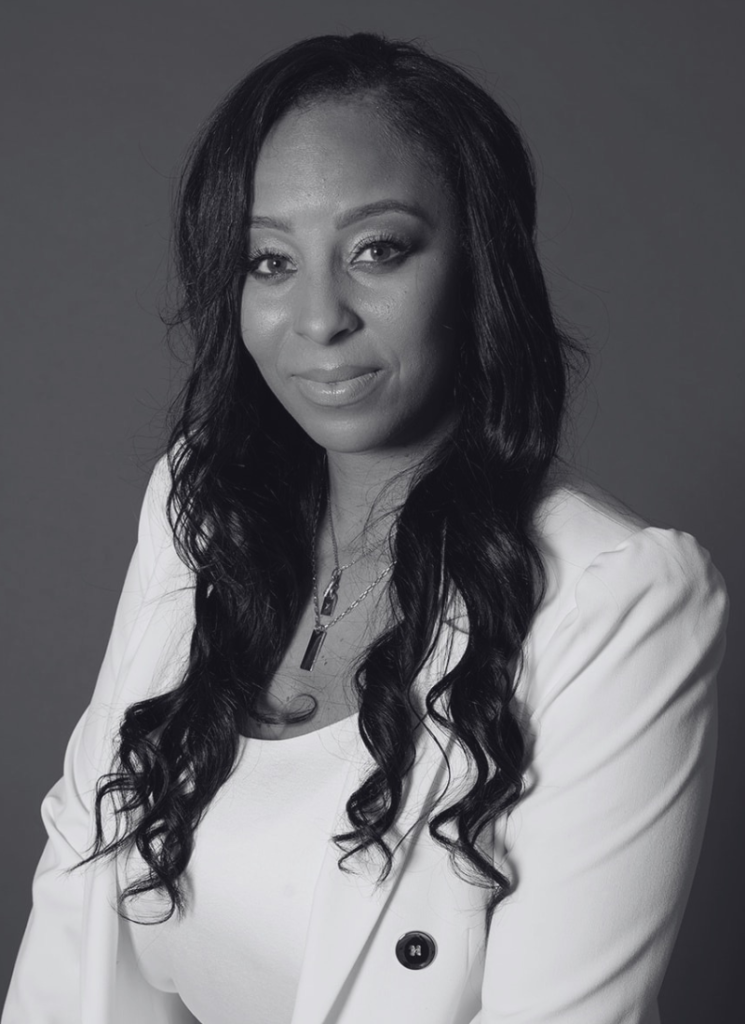 Dionte "Dee Dee" Whaley is the owner of Divine Designs by Dee, a womenswear boutique based in Cincinnati, Ohio.
In 2020, Dee Dee took a leap of faith to begin working on her business. As a young single mother earlier in life, she had a desire to help inspire and empower women in becoming the best version of themselves. Divine Designs by Dee was conceived as a catalyst to build women's confidence and success in a holistic approach. The boutique was officially "birthed" in 2021, a testament to Dee Dee's belief in divine timing and the process that launches destiny.
Dee Dee is a believer who is actively involved in her church community. She serves within the youth department and enjoys working with the women's ministry. She is also a mother of a 24-year-old son. Additionally, Dee Dee is a teacher, who has been in the profession since 2004.  She serves as a board member for Love In Action, a nonprofit organization.