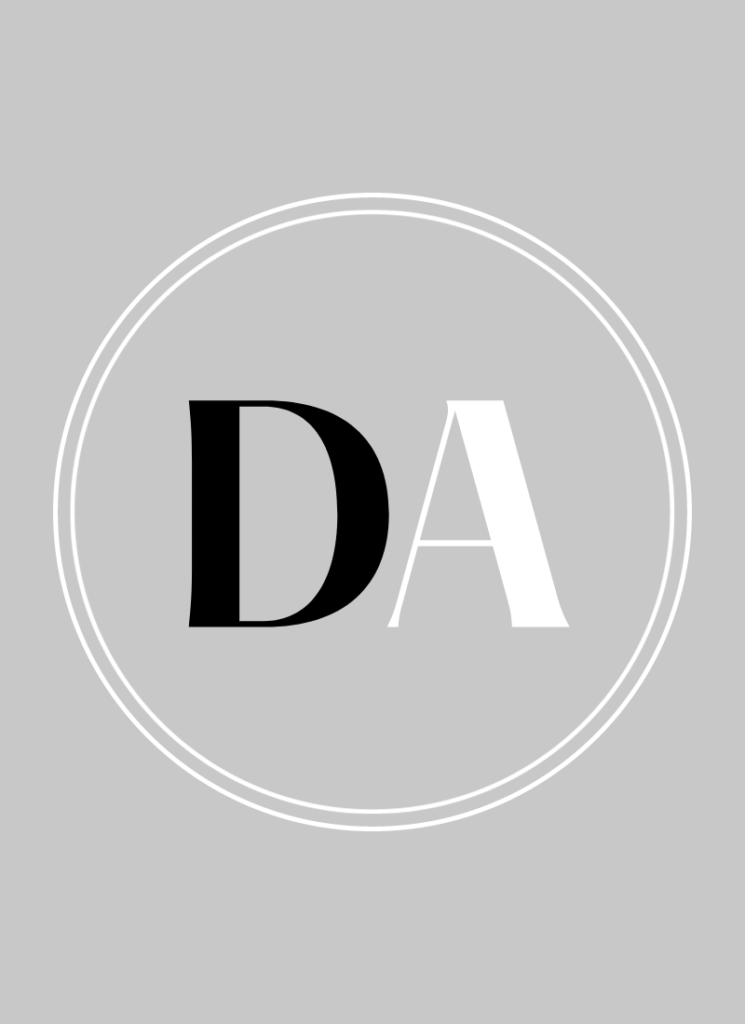 Born and raised in Connecticut, but now based in LA, Dominique Airall grew up in an environment where creativity and individuality were strongly encouraged. At a young age, Dominique discovered that she had a love for music and art, and that she wanted to create. After going to college to study graphic design, which she quickly realized was a mistake, Dominique decided to pursue her fashion dream. She launched her collection with funky hand painted nail sets and quickly gained recognition for her unique style and signature use of gold chains. While Dominique no longer designs nails, she brings the same uniqueness to her accessory designs.
Dominique's namesake line, Dominique Renée, is an authentic extension of who she is; a dynamic, emotional, sassy independent woman. She can find humor in almost anything and has always marched to the beat of her own drum. Dominique's brand provides a way for her, and others, to cope while exploring the lessons she has learned in life, love and loss. Each of her collections are "produced from a playlist of emotions" and are brought to life by a carefully curated playlist. Everything from heartbreak, to loving again, nostalgia, alienation and self-love, have inspired her past collections.
3D printed and made in LA, the Dominique Renée collection is sold by the iconic Patricia Field and has been featured in Vogue, Elle, Cosmopolitan, Harper's Bazaar, L'Officiel, Hunger, Flaunt, Wonderland and Paper. The brand has also been worn in music videos and by musicians, actresses and influencers such as P!nk, Nicole Scherzinger, Coi Leray, Sydney Sweeney, Grace Van Dien, Madelaine Petsch, Angela Lewis and Jayda Cheaves.
Dominique Renée seeks to empower its wearer by creating pieces that are real and relatable.