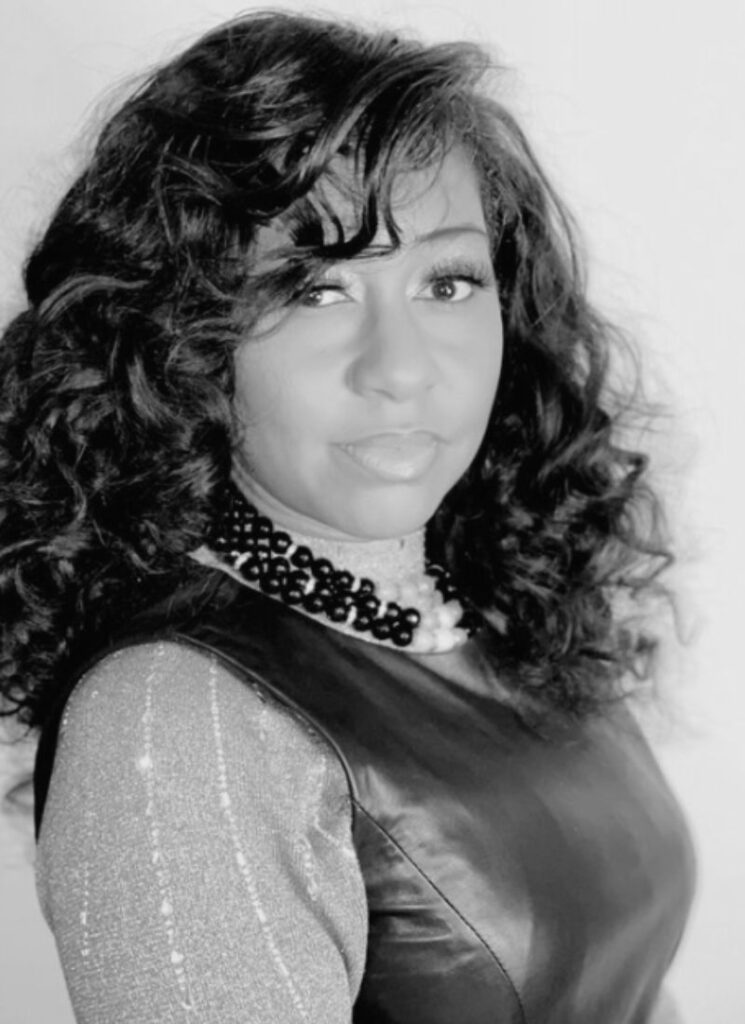 Dr. Chajuana V. Trawick was born and raised in St. Louis, Missouri and graduated from Normandy High School. Dr. Trawick is the first African American to be accepted and graduate from the University of Missouri (Columbia) with a Doctorate of Philosophy (PhD) degree in Textile and Apparel Management. She also earned a Masters of Business Administration (MBA) degree, 22-hours towards a Masters of Family and Consumer Science Secondary Education (MFACS) degree, and a Bachelor of Science in Fashion Merchandising and Design degree. Dr. Trawick is currently pursuing a Doctorate of Education (EdD) degree in Higher Education Administration.
Dr. Trawick founded Designs By CVT LLC in 1997, The International Fashion and Beauty Historical Society Inc. in 2016 and Noire Doll Chateau-St. Louis LLC in 2021. She also co-authored five children's books featuring Annie Turnbo Pope Malone in 2020.
Dr. Trawick is the first woman and person of color to receive an Endowed Chair position at Lindenwood University where she redesigned and leads the Fashion Business and Design Program. She has presented her research, organized and taken students and travelers to Paris, France six times; Paris Fashion Week twice; England; Italy; Greece; New York Fashion Week twice; LA, California; and Las Vegas, Nevada for MAGIC twice. Additionally, Dr. Trawick serves as Board Vice-President of UrbArts Inc., the Board of Directors for the Annie Malone Historical Society, and as a member of the Education and Professional Development Committee for the Black Design Collective. Dr. Trawick is a lifelong learner and her research interests include the history of African American entrepreneurs in the fashion and beauty industries, past, present and future.