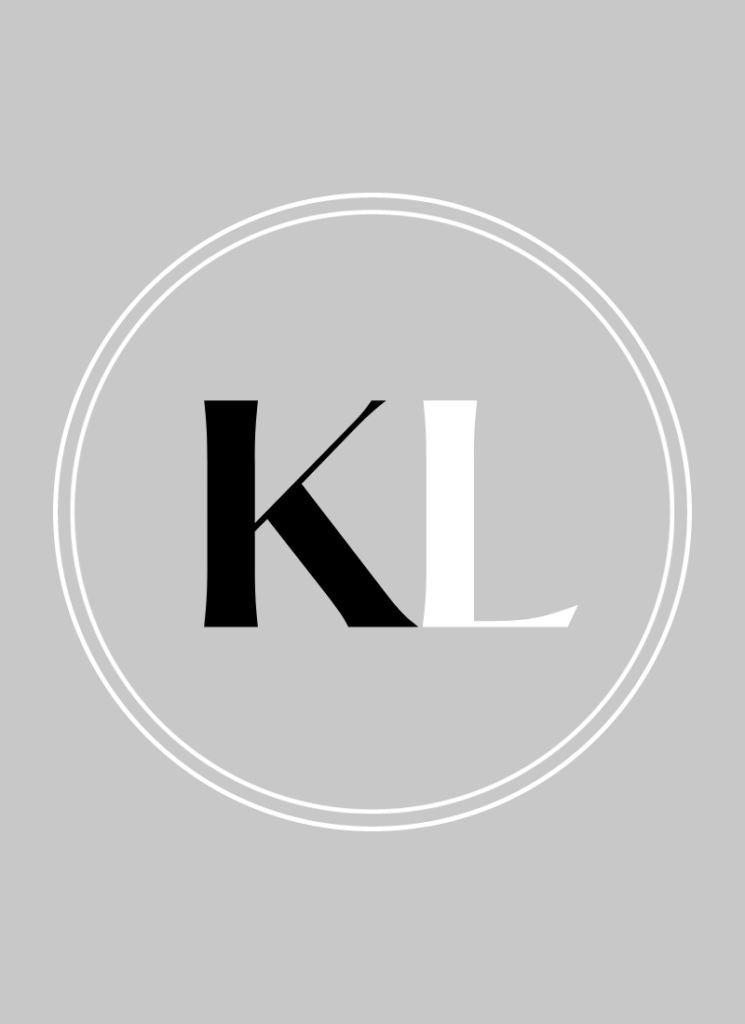 Kameron Love, born and raised in Los Angeles, California, is an aspiring fashion designer and stylist hoping to further his career in the field of fashion. Kameron's first introduction to the fashion world was when he was about 13, reselling streetwear/high-fashion on Fairfax/Melrose. He studied the intention and ethos of each brand he resold, and now the brands he serves, with the objective of developing his own fashion label.
Currently, Kameron operates a production/print service, Stellar Prints LA, offered to the public. He works with a manufacturer to create his own blanks with unique dyes. He has been in business for 3 years, serving as a production manager and coordinator.
Kameron is also the founder of  Beloved Worldwide, a streetwear brand with a mission to spread love through clothing and stories.