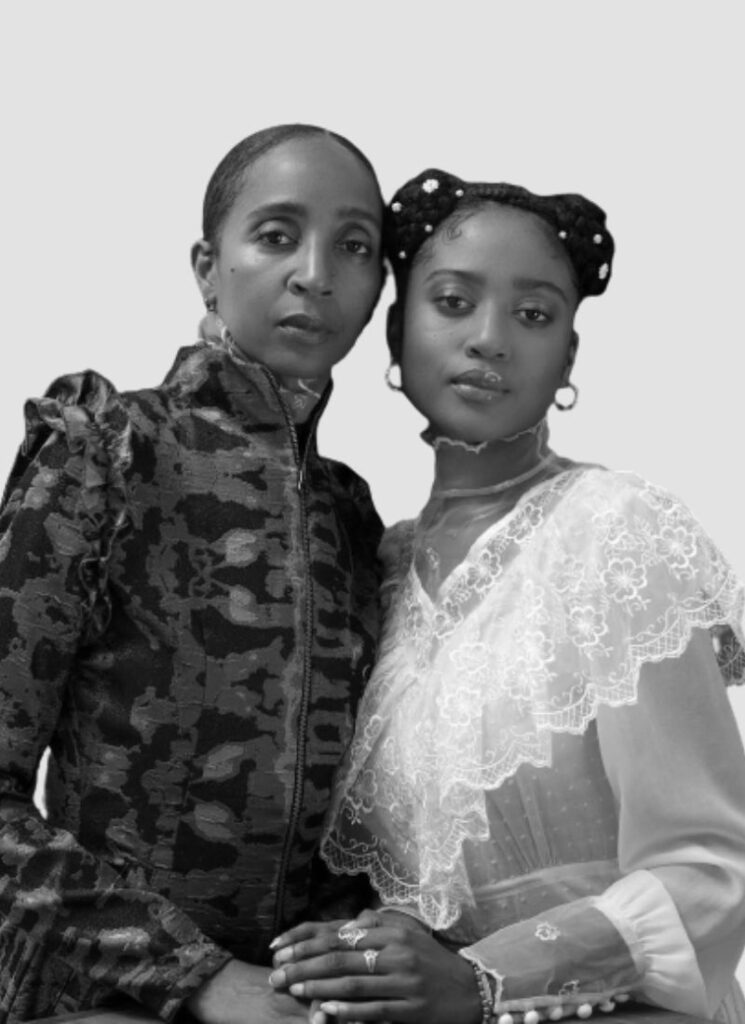 House of Aama is a boutique lifestyle clothing brand based and produced in Los Angeles, California. The founders are mother-daughter design duo Rebecca Henry and Akua Shabaka.
Henry and Shabaka started the company due to their collective interest in the cultural retention of storytelling, transference of storytelling narratives in the family context and the reclamation of these narratives within the Black community. They are particularly interested in how these narratives are expressed communally, spiritually and in the present time.
Mission: House of Aama explores the folkways of the Black experience by designing timeless garments with nostalgic references informed by historical research, archival analysis, and storytelling. We aim to evoke dialogue, social commentary and conversations around heritage and remembrance, and to shed light on nuanced histories.