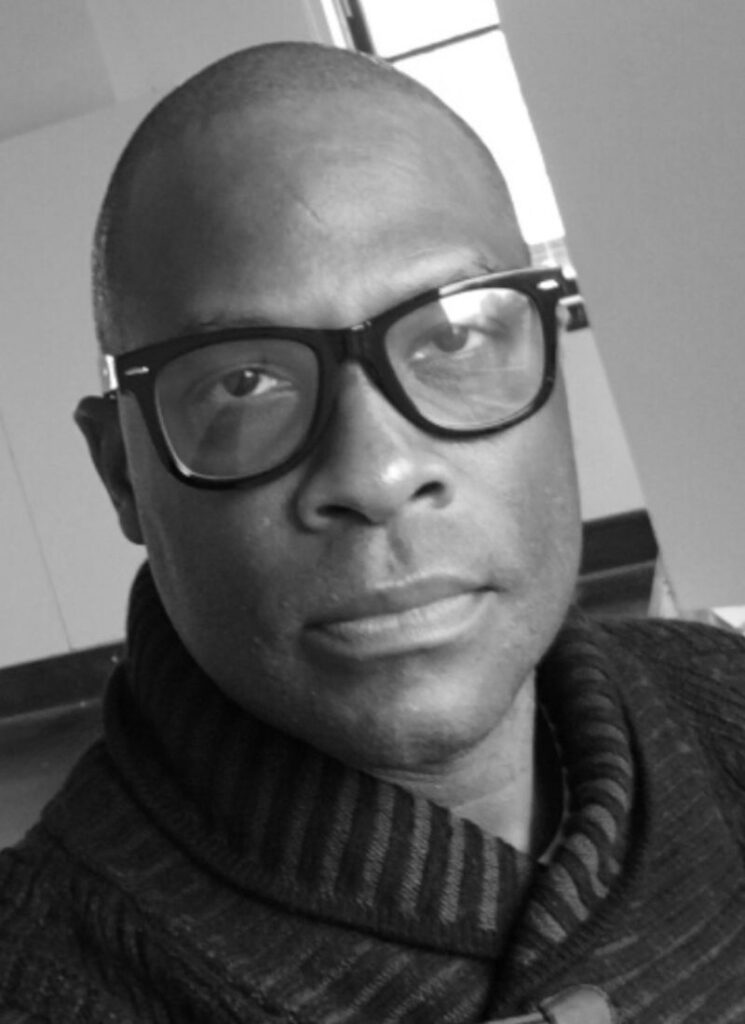 Stephen McDowell is the founder of Fanaka, an upstart social media consulting brand aimed at helping Black creatives and small Black-owned businesses improve their social media strategy.
In May 2022, Stephen earned an M.S. in Social Media Digital Audience Strategy at Arizona State University's Walter Cronkite School of Journalism and Mass Communication. He completed his studies with a 4.4 GPA and was named the most outstanding graduate student in his class.
Additionally, Stephen is the founder of Safiri TV & Film, a content creation and production unit where he produces and hosts Safiri, a Black history series that is available for viewing on YouTube. He offers 15 years professional experience in media, entertainment, graphic design, public relations and social media.