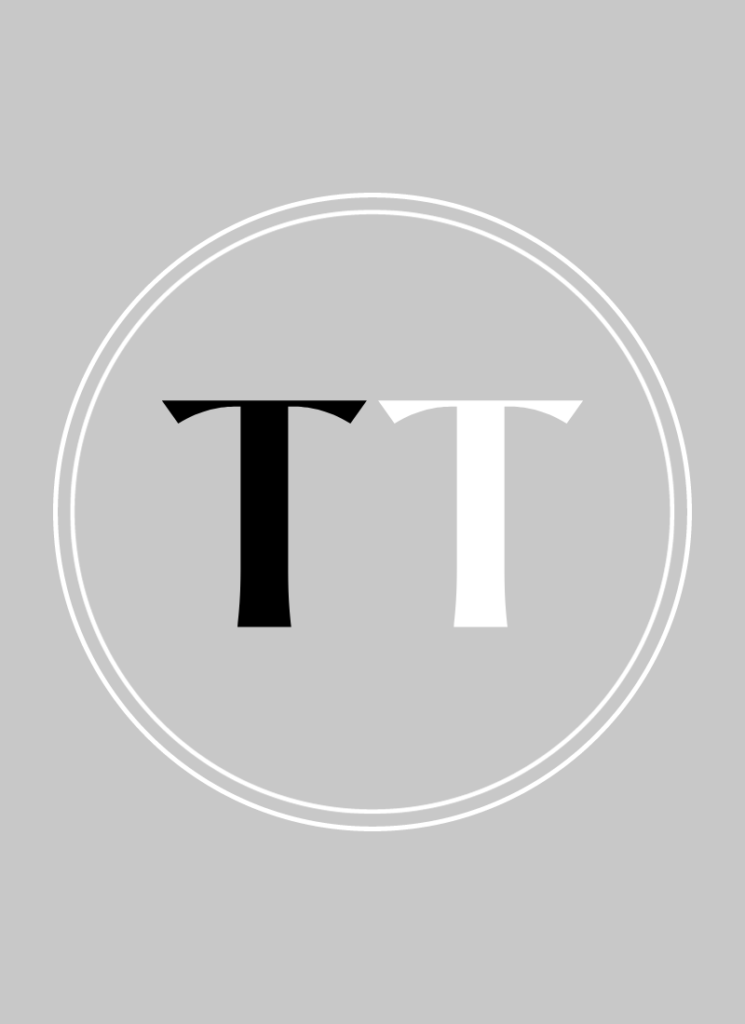 Tamara Charese Thomas is a native New Yorker and a child of America's Caribbean, the U.S. Virgin Islands. As a fashion industry veteran with 20 years of experience, Tamara was inspired to start her own boudoirwear and accoutrements brand, Je Mérite (I Deserve), in 2020. Her line is designed in her atelier in her hometown of the Bronx. Tamara is a cinephile, which informs much of her design style pulled from old Hollywood costuming. She is also a street style aficionado.
The Je Mérite capsule collection includes silk robes, gowns, tops, and shorts as well as a signature journal and candles. The brand offers classic pieces for every closet that flatter a wide range of body shapes with superior comfort and finishing. Each piece is fit on models, beginning with Tamara and her best friends, for a natural silhouette, clean finished with baby hems and French seams for long-lasting wear and luxurious comfort.
Je Mérite boudoirwear is sourced from local remnant materials and manufactured in a family owned factory in New York City, reducing import waste, supporting local craftsmen, and maintaining ethical labor and wage standards.