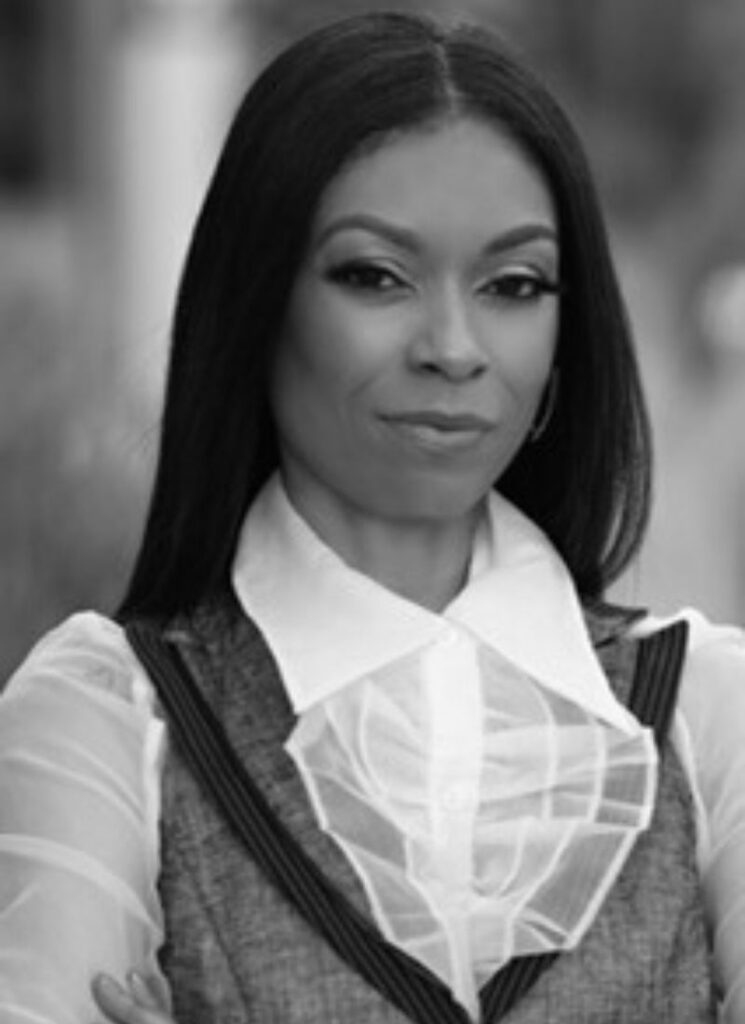 Ta'Nisha Cameron, Vice President of Corporate Operations & Project Development at the Burke Management Firm, has spent two decades carving an indelible niche into the male-dominated entertainment, music, and fashion/contemporary lifestyle industries.
As a seasoned operations executive and producer, Ta'Nisha's undeniable prowess in simultaneously managing multi­million dollar projects is second to none. Over the years her office has been the hotbed for numerous high-profile, highly confidential business dealings that include a who's who of heads of state, celebrities, sports figures and iconic public personalities. Her hands­-on negotiations covering thousands of miles of international business commerce from Lagos, Nigeria to London and across the US has garnered millions in net value. This includes occupying the roles of Head of Operations and Producer across numerous industries including: multi­media television, film, radio & music content, and contemporary lifestyle product development. Ta'Nisha has produced numerous television episodes, music videos, webisodes, commercials, EPKs, web content, fashion shoots, live events and print/promotional campaigns over her career. Many of these programs have been produced and distributed via Silverbird Media Group, Africa's equivalent of Viacom, and were created and filmed in the multi­million dollar state-of-the-art music, TV, and film production facility known as Dream Magic Studios. Before that could happen, Ta'Nisha was commissioned to head up the building of the facility just as she was finishing up a similar project for DigiMogul Studios. Working closely with the building's General Manager and designer, she managed all aspects of the project including the architectural design, layout, construction, furnishings and all the technological aspects of the project. Coupling her Bachelor of Science degree in Business Management with her skill in the art of organization is only shadowed by her flawless execution and attention to detail.
As Ta'Nisha embarks on the next phase of her career, she intends to continue to build a rich portfolio brimming with edgy cultural diversity, arresting visual aesthetics and a level of heightened production value that consistently increases the bottom line. She remains fixed in her focus and fluid in her actions as she works toward creating tremendous value for the Burke Management Firm and its clients.
To feed her love of fashion and philanthropy, Ta'Nisha serves as an Advisory Board Member for the Black Design Collective.