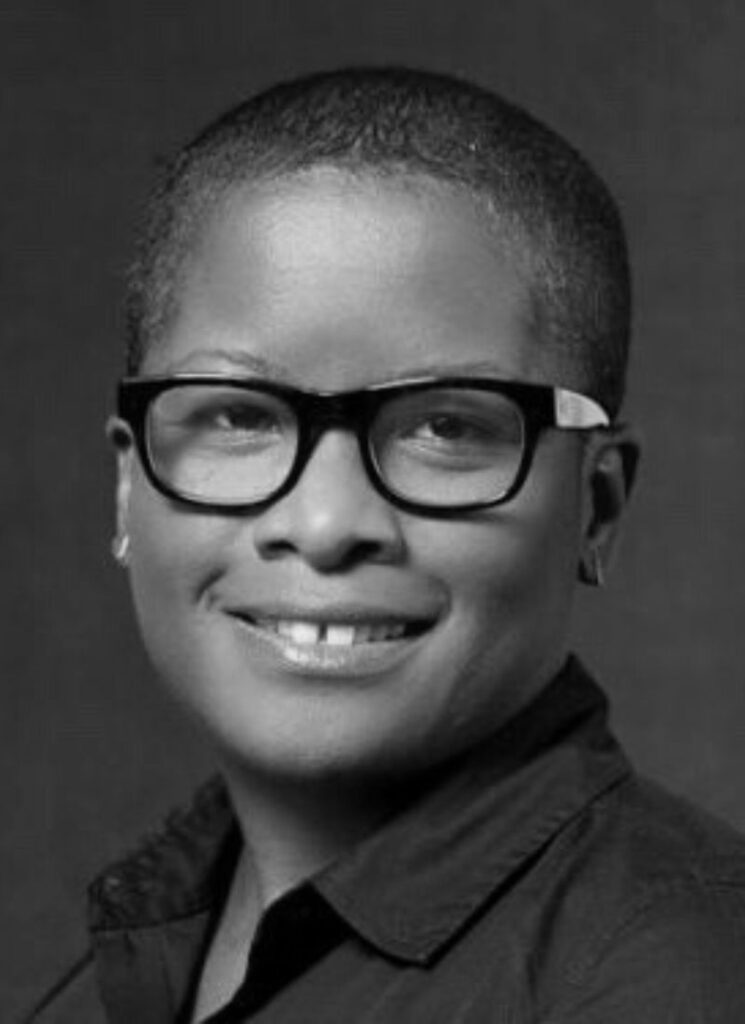 Tonya Blazio-Licorish is a visual culture historian, design educator, and archivist. Before stepping into the role of archivist, she held positions as creative lead, product manager, and trend consultant for multiple fashion labels. Tonya's expansive career within the design industries was the catalyst to her transition into her current role as Archives Content Developer with Penske Media Corporation (PMC), whose holdings encompass the trilogy of art, fashion, and music. She is also a co-lead on the company's DE&I committee initiatives.
As a researcher, lecturer, and writer, Tonya takes an interdisciplinary approach to the field – working to (re)cover and (re)connect fashion to the evolving conversation of culture through curated storytelling. She has lectured in the United States and Europe and has published work in Women's Wear Daily and Sourcing Journal's Rivet Magazine. Tonya has also worked as a mentor for New York University's MLS dual degree program. In addition, she recently led the curation of the Fairchild Fashion Archives Exhibition with the Fairchild Media Group.
Tonya earned a Master of Arts in Costume Studies: Visual Culture from New York University and a Bachelor of Fine Arts in Fabric Styling from the Fashion Institute of Technology.