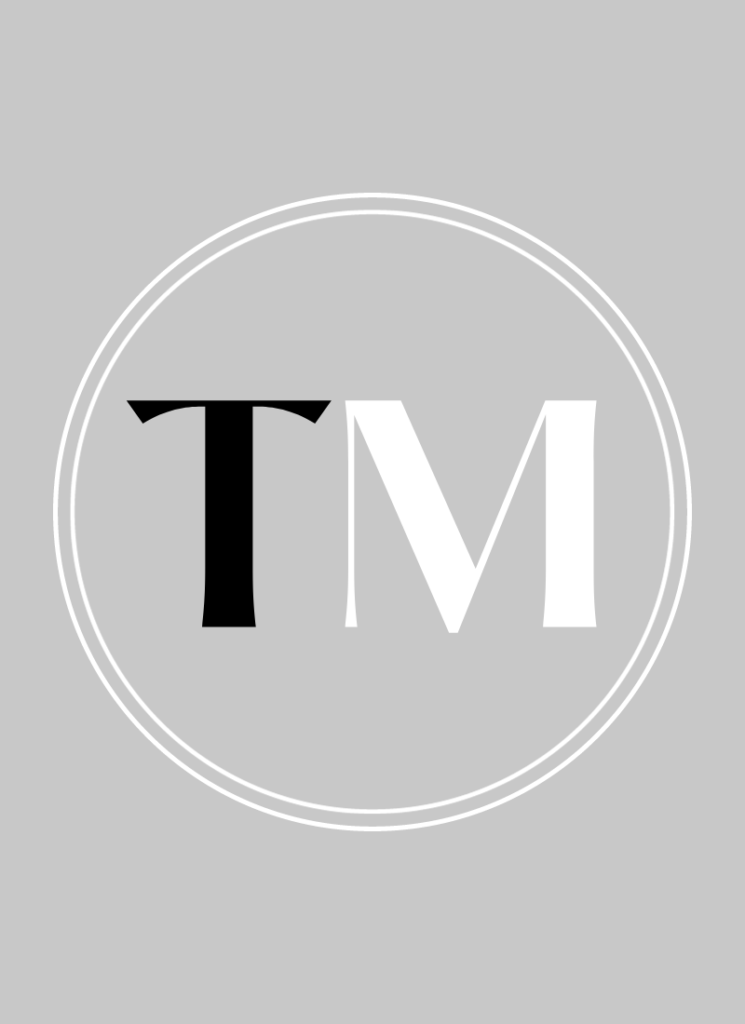 Tre Moore is the founder and creative director of Club Oasis, an experiential brand that is based on the sci-fi genre "Solar Punk" and powered by the music genre known as club music. Every release is accompanied by a multimedia experience including a music album/soundtrack, music video/film, and clothing. Club Oasis isn't just a clothing brand. It's its own world.
Tre's brand offers a vision of the future in the year 2185. In this world, the hottest new club in the city, Club Oasis, just opened. People from boroughs and cities all over are coming to showcase their style in a subculture where technology is based around nature and detached from western, post-apocalyptic representations.
Tre has seven years of experience in creative direction and talent acquisition, delivering award-winning projects and candidates. His skills include project leadership and management, creative writing, cross-team collaboration and managing ambiguity.