By: Gabrielle Tazewell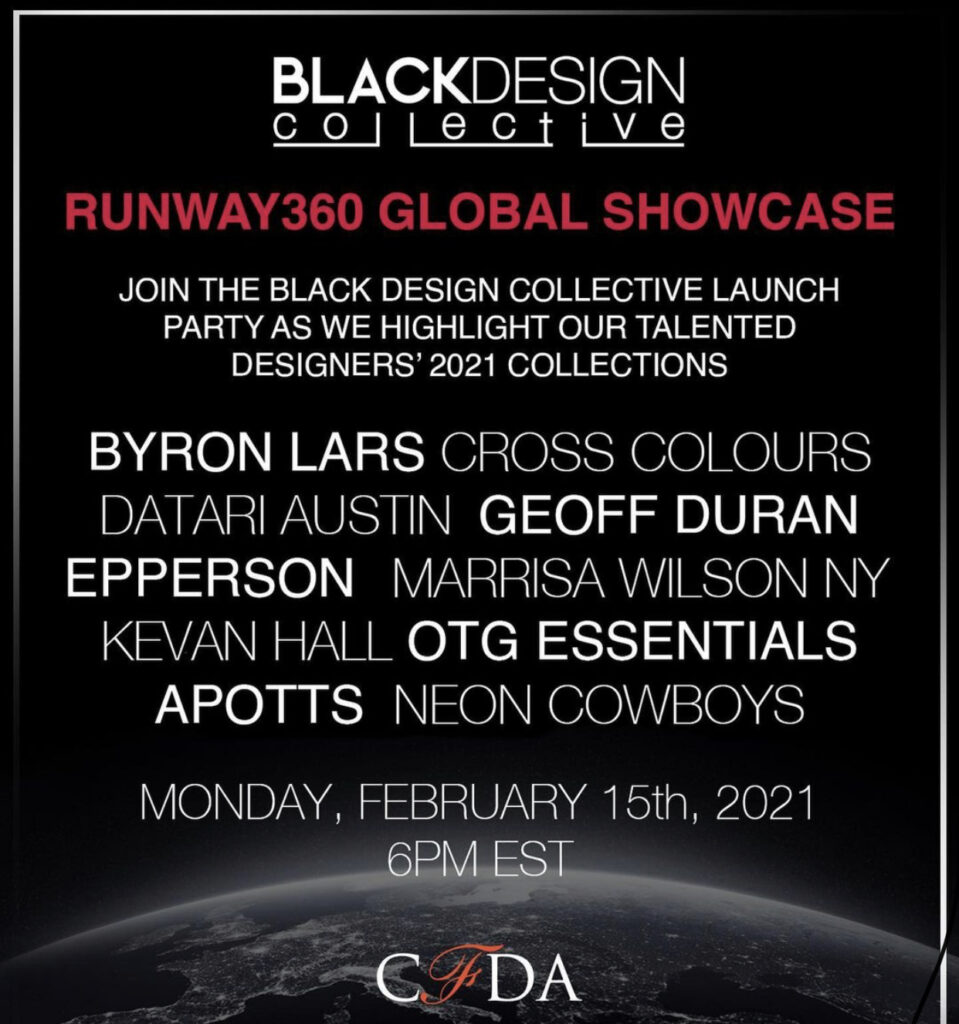 In the thick of this notable week of timeless fashion, Black Design Collective has teamed up with CFDA for NYFW's 2021 Runway 360 Global Showcase – An event established to celebrate noteworthy black designers during this unprecedented time of COVID-19.
The virtual kickoff highlighted nine of BDC's designers, as well as featuring world-renowned costume designer and notable co-founder/member of Black Design Collective, Ruth Carter.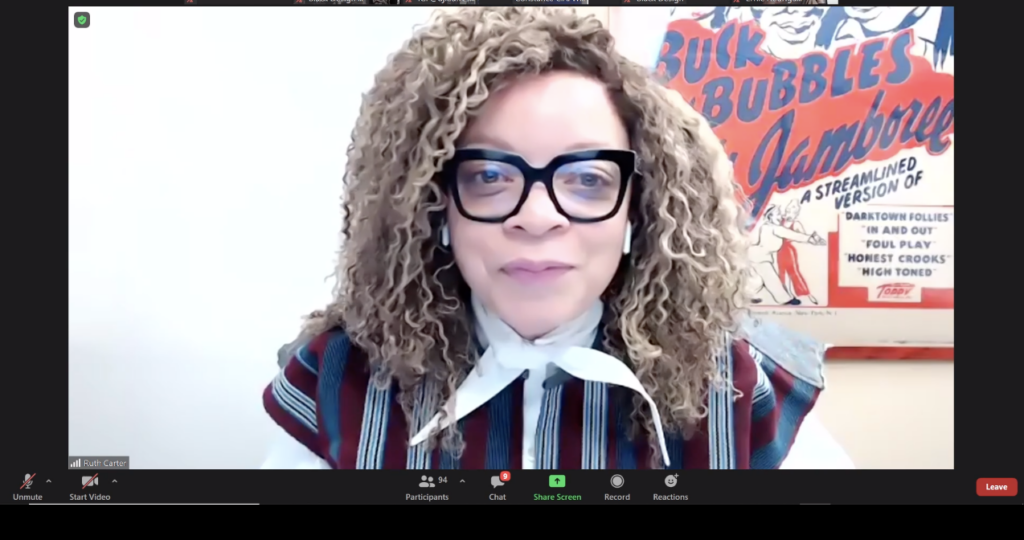 Carter graciously gave a shout-out to her team of designers for their assistance in the upcoming new release of Craig Brewer's "Coming 2 America," while drawing attention to costume design as an imperative outlet in setting new trends within contemporary fashion.
Ruth shared a heartfelt testimony reflecting on the importance of rising black fashion designers and the need for their work during these trying times.
"Clothes as you know can tell a story and uplift our spirits in these challenging times. Carter adds, "It's important that we support black designers."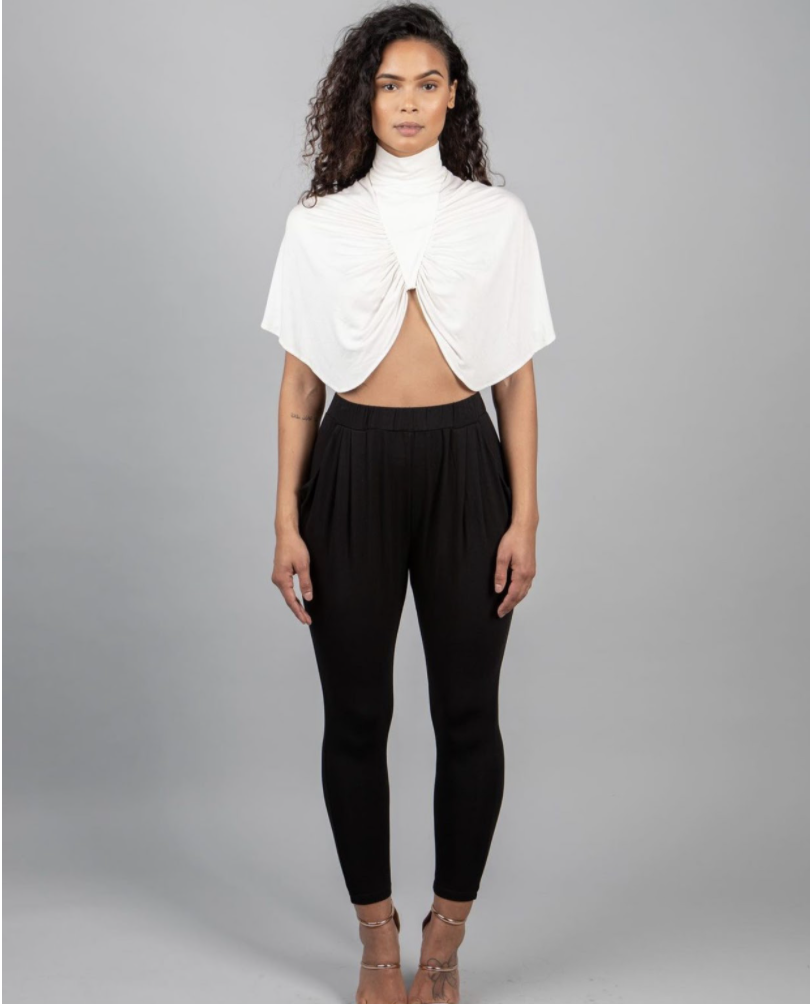 All nine members of the collective made their fashion debuts last week on the CFDA website through a series of virtually curated runway shows and films- A new way of redefining our new normal within the industry of fashion design.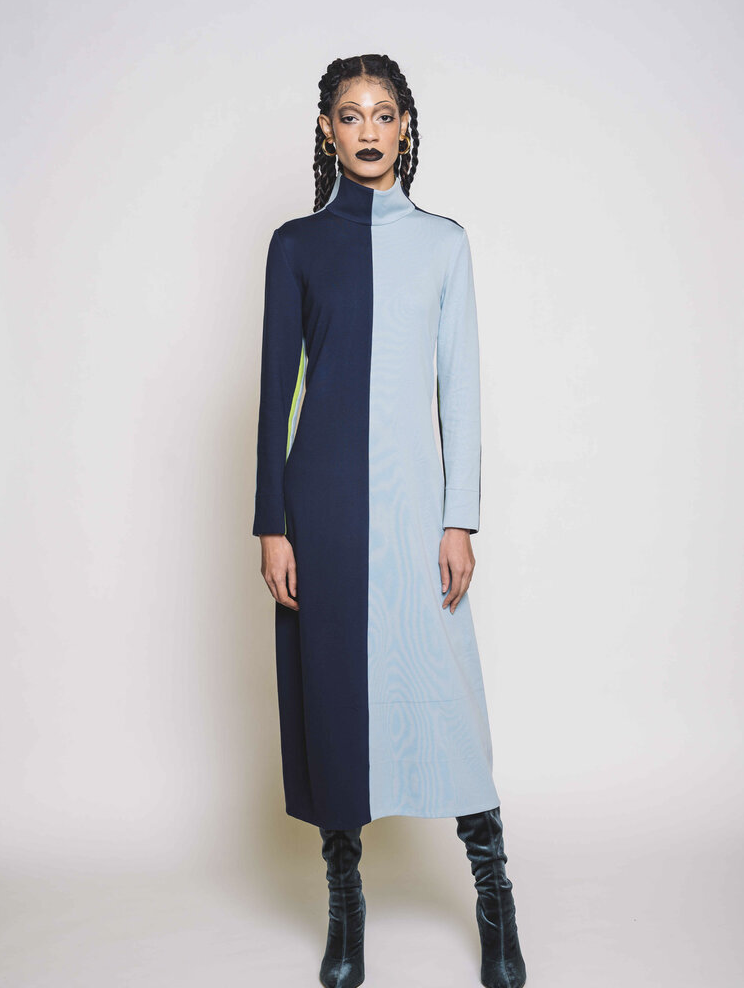 Black Design Collective and NYFW participants, Aaron Potts (APotts); Epperson; Geoff Duran; Okera Banks; TJ Walker/ Carl Jones (Cross Colours); Marrisa Wilson; Byron Lars; Asia Hall (Neon Cowboys); and Kevan Hall were all eloquently introduced by Constance C.R White, the former editor- in- chief of Essence, and a current seated board member of Black Design Collective.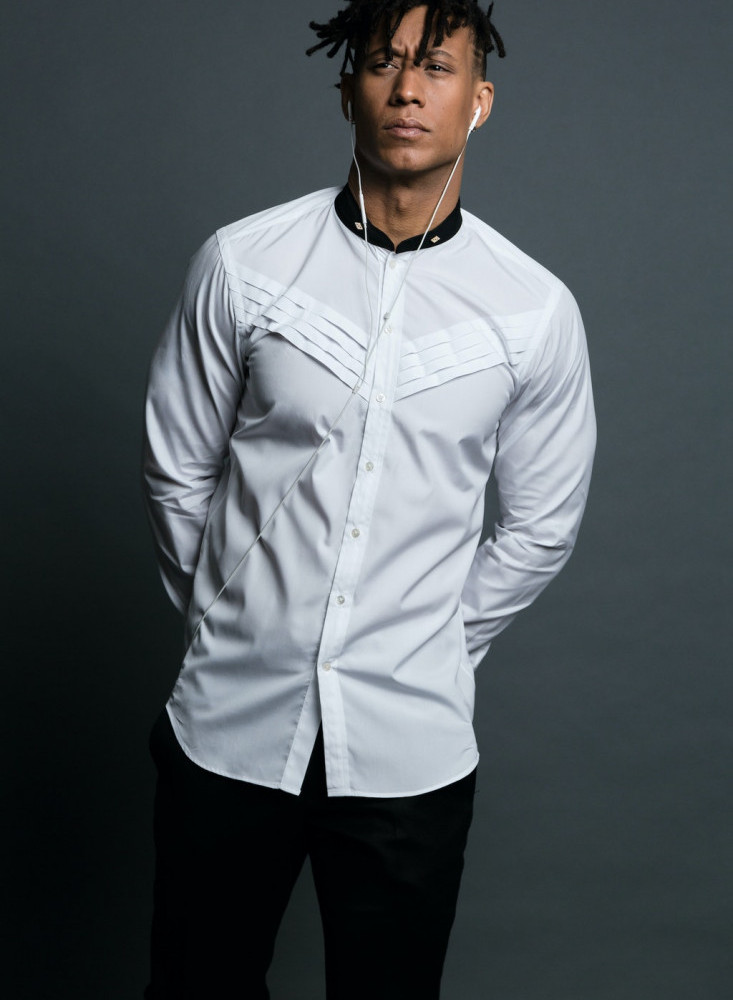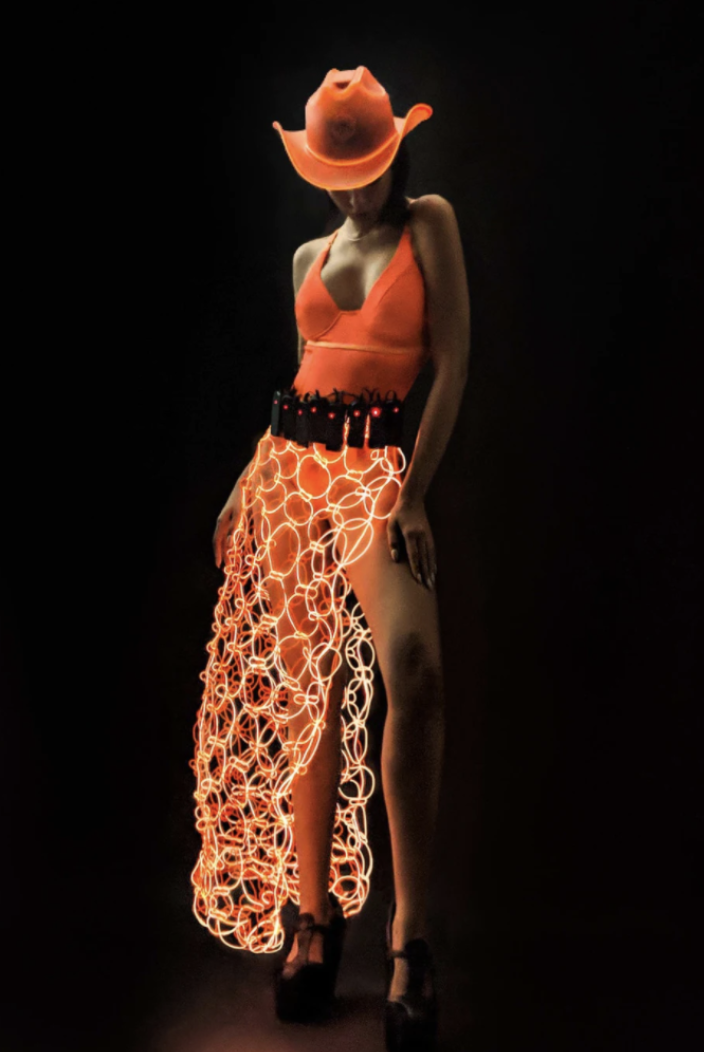 "We started Black Design Collective with the premise of reaching out and securing a platform for our members to come and network. Walker adds, "We came together, Kevan Hall, Ruth Carter, Angela Dean, and I, and created this organization, Black Design Collective." Reveals TJ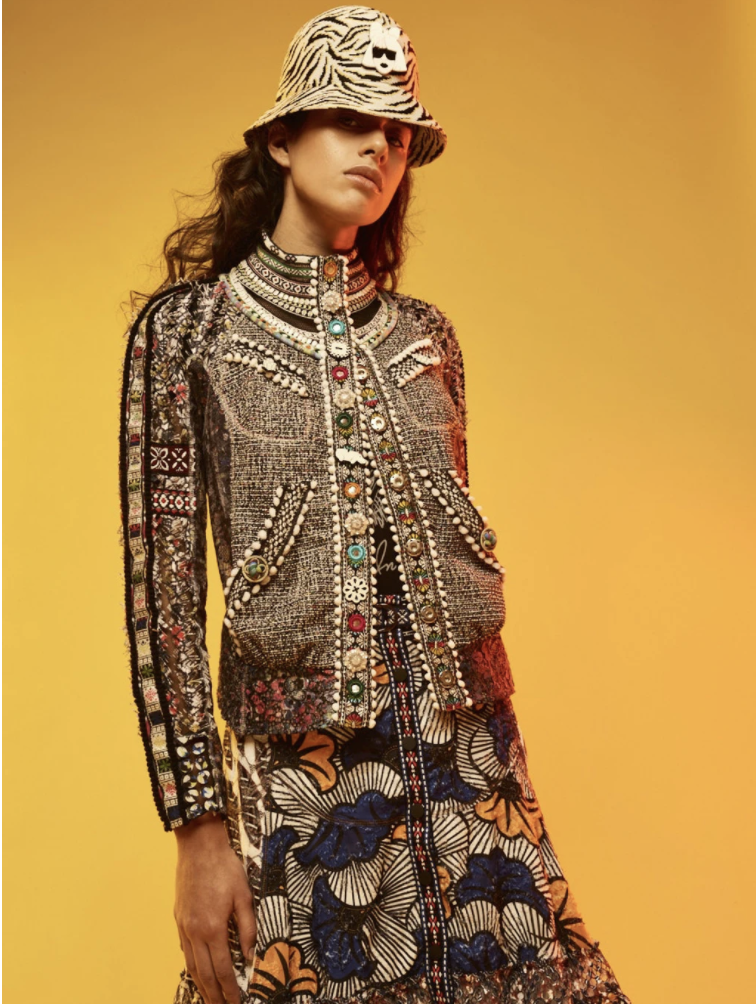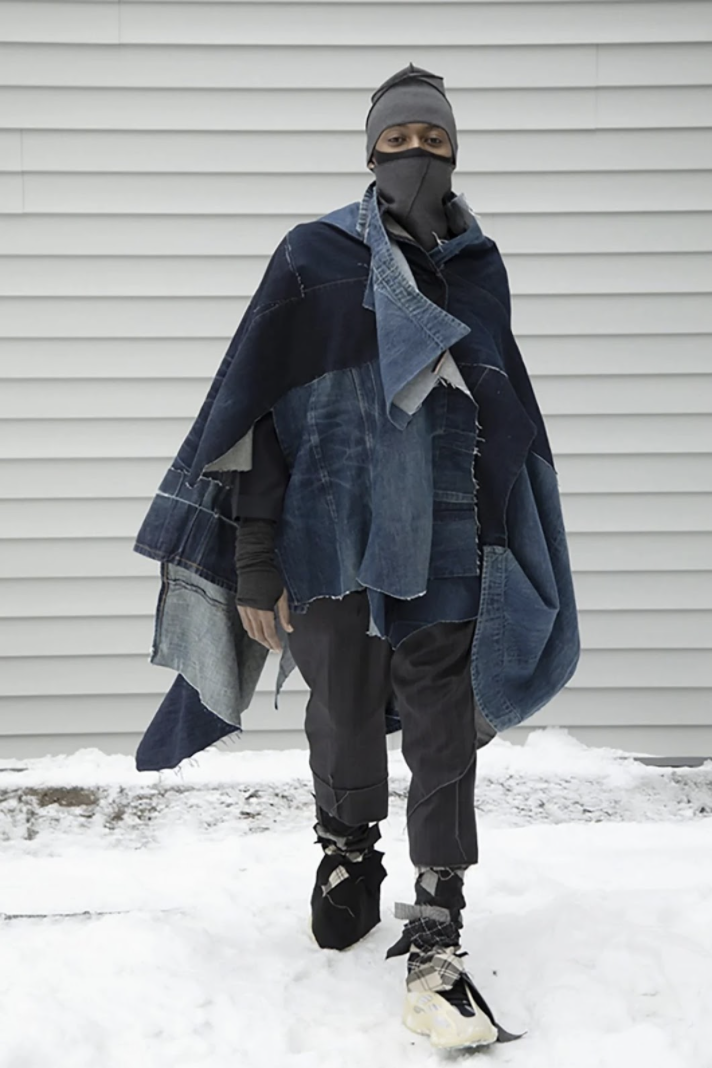 The 2021 NYFW collections showcased by BDC designers, highlight the importance and relevance of diversity in today's fashion industry.  CFDA x BDC's "Runway 360 Showcase," is an outlet for black designers to be recognized while leaving a lasting impact for aspiring fashion designers around the globe.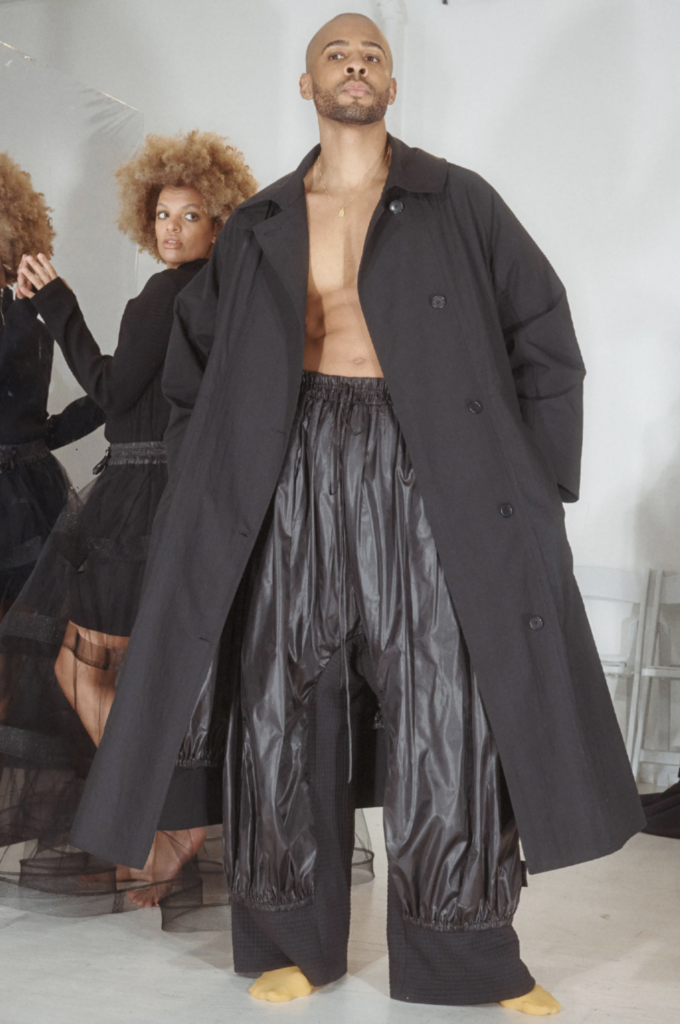 In commentary about the event, Kevan Hall states, "Runway 360 is important today because it gives Black designers the opportunity to show their collection globally. Kevan adds, "In the past, to show a collection during NYFW would have cost about $50,000. Runway 360, a digital platform has leveled the playing field."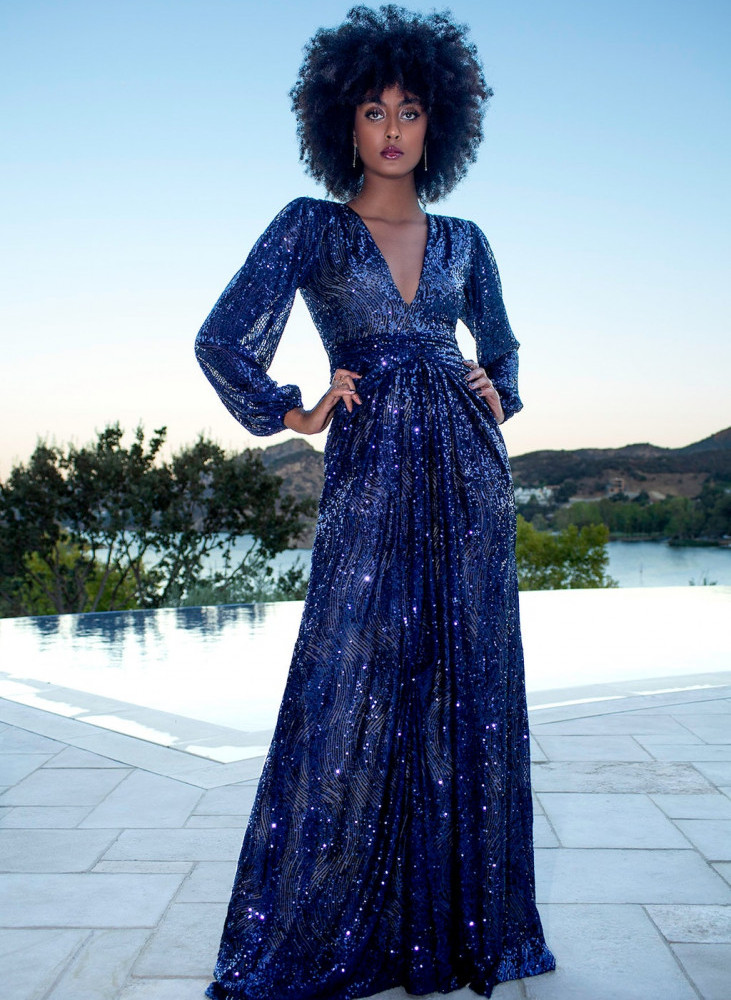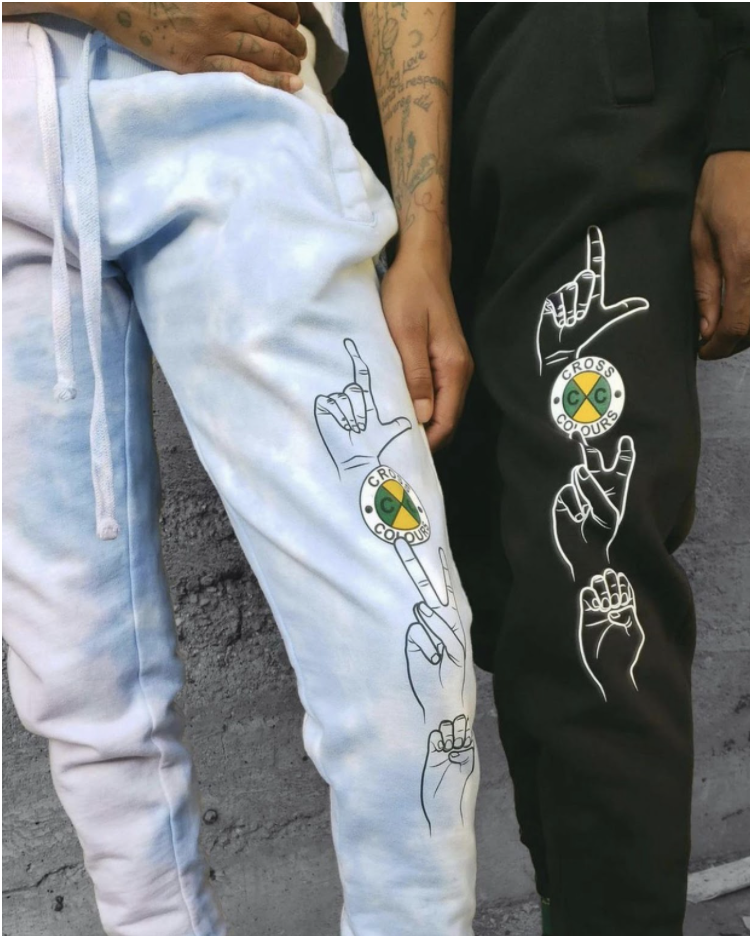 As we embark on the new digital frontier of fashion, the Black Design Collective continues to trailblaze through a competitive industry with their innovative designs.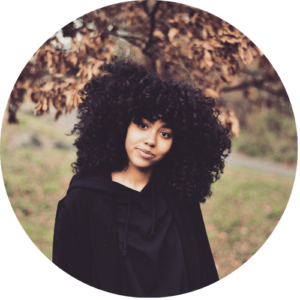 Gabrielle Tazewell , Journalism student at The Scripps Howard School of Journalism and Communications at Hampton University