By: Gabrielle Tazewell, BDC Blog Writer
One of the ways BDC is kicking off the summer is through virtual coffee dates with inspiring black creatives. Dario Calmese, show director of Pyer Moss, creative advisor for Estee Lauder, and proud founder of Black Imagination, among other titles, is bringing forth a new dynamic for how we recognize black creatives within the forefront of fashion, culture, lifestyle, and art. 
Calmese set his mark within the industry of fashion after being the first black photographer to shoot a portrait of Viola Davis for Vanity Fair's 2020 cover. In addition to photographing Davis, Dario has worked with a plethora of different celebrities, such as John David Washington, David Byrne, Billy Porter, Beyoncé, Chris Rock, and Spike Lee, to name a few.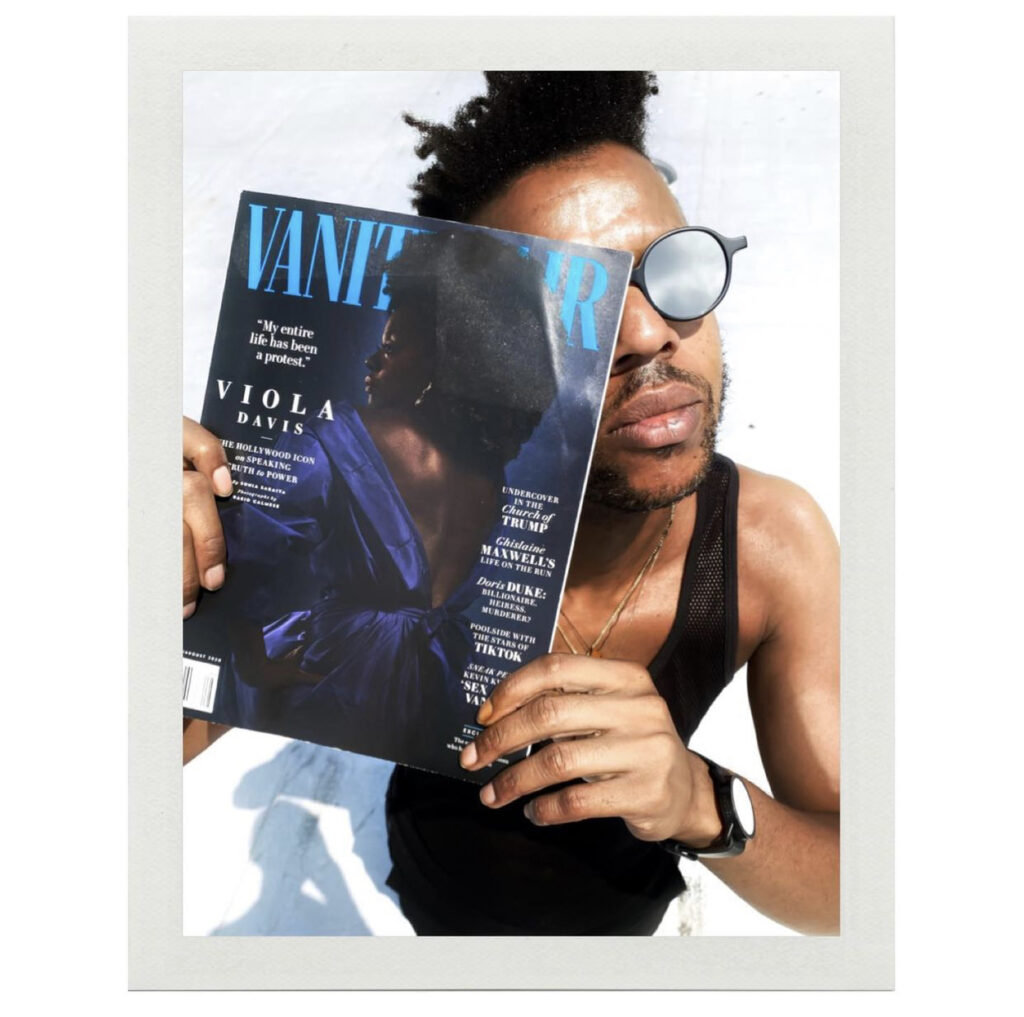 Dario's day-to-day life not only involves photographing the legendary Mrs. Davis but also includes writing for publications such as The New York Times, Vogue, Vanity Fair, Esquire, Numero Berlin, and The Council of Fashion Designers of America (CFDA). To add onto Dario's pristine background, he is also a professor at the illustrious Parsons School of Design in New York City. 
The Missouri native is setting a standard for contemporary art, as well as aiding the movement for black creatives to be represented justly and fairly through fashion, lifestyle, and culture representation.  As the founder of his own podcast, Black Imagination, Dario is helping to bring about change by highlighting underrepresented influencers that are changing the trajectory of the black community on a local and global scale.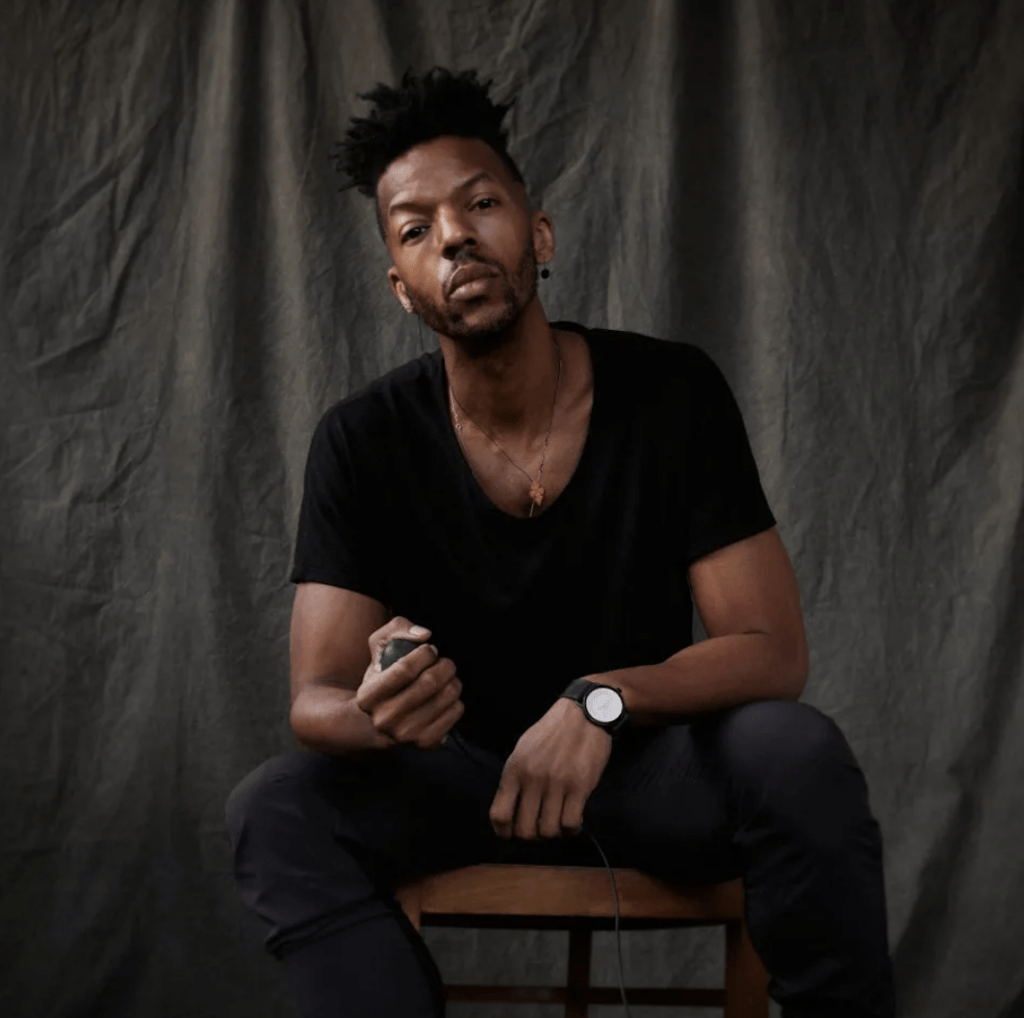 "The podcast is a precursor to the institute of Black Imagination. I think it's incumbent on us to create and establish our own systems and institutions. Dario adds. " Organizations such as Black Design Collective, and the Institute of Black Imagination, are here to help the culture. We must support each other." 
The need to support black-owned organizations and brands is imperative, as well as the vital need to support the widespread diaspora of the black experience outside of what society often portrays. Calmese and BDC touched on this topic in detail, by acknowledging that oftentimes we are only shown one image of black empowerment- often displayed through sports or entertainment. Though these industries have helped move the culture in positive ways, they have also put other vital industries and black creatives on the backburner.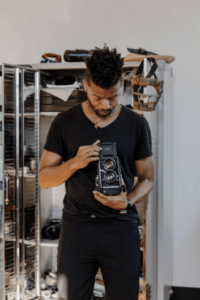 "I want to highlight people that are doing incredible work. They aren't celebrities, but they are such powerful influences, and they need to be recognized. Dario adds. " People should know they exist much like other top renowned people within the industry." 
In further discussing the vital importance of supporting leading black visionaries, Dario's role as the show director of Pyer Moss is pushing the test of time- from planning shoots to organizing rap gospel choir debuts for the runway, the dynamic duo is bringing a whole new set of innovation within contemporary fashion.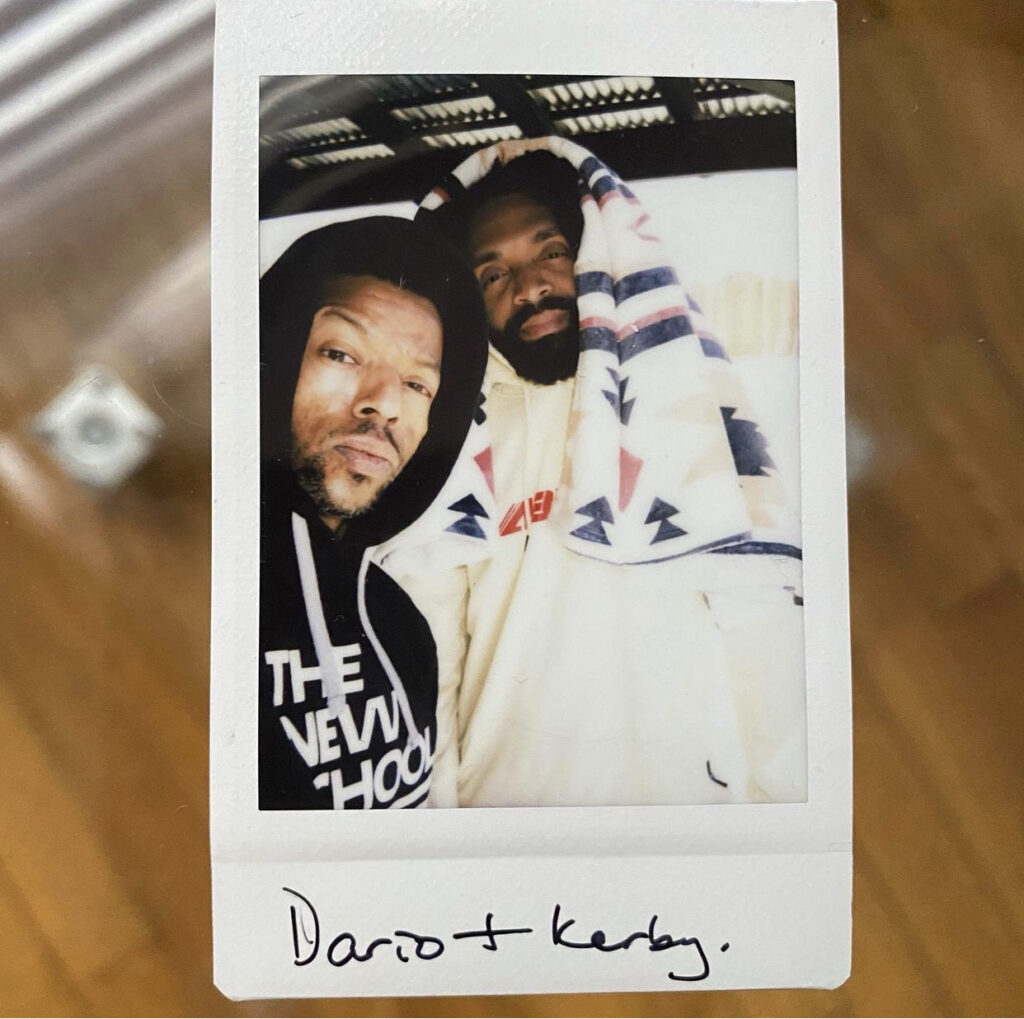 "We're both big dreamers. When Kerby and I are together, It's like meringue. Dario adds. "Working with the brand has shown me the importance of intention. Within intentionality, we end up going far beyond any original expectation for how we implement ideas and foresee the creative direction of Pyer Moss." 
Alongside Dario's role as a show director for Pyer Moss, he was recently appointed to the Creative Advisory Board for Estee Lauder, where he will break even more ground on the scene of inspiring black fashion, lifestyle, and culture mavens to watch.