By: Gabrielle Tazewell/ March 6, 2021, 7:00 P.M EST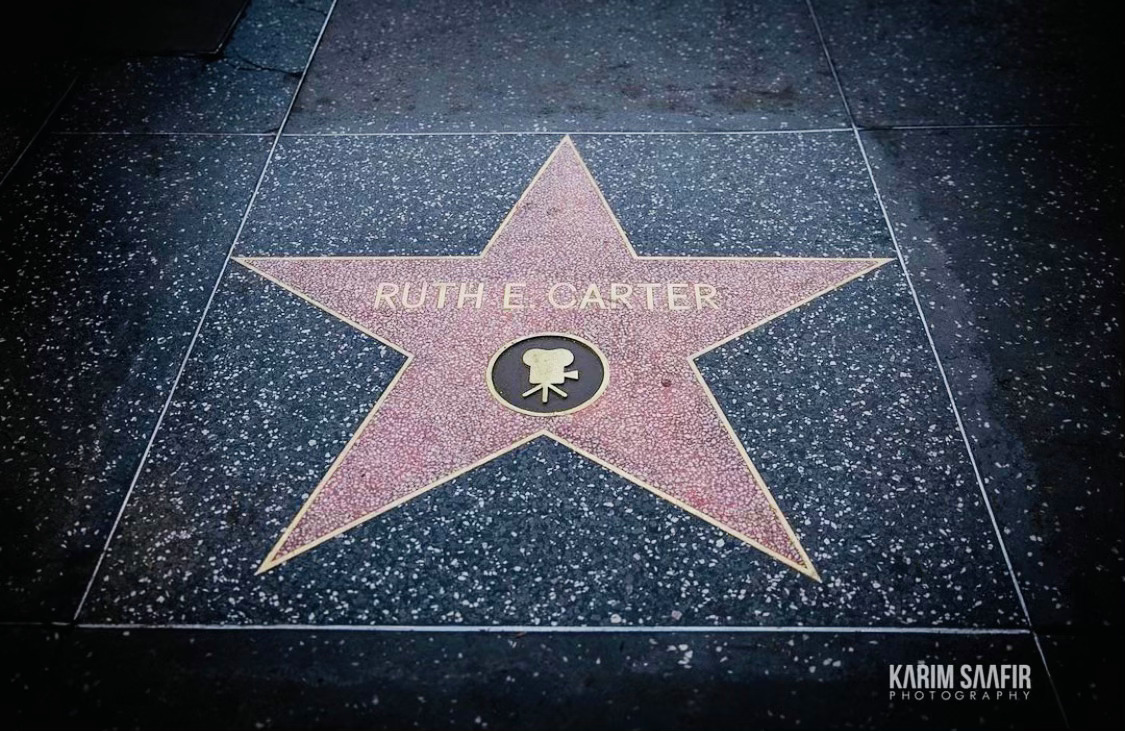 As we continue to celebrate noteworthy women during Women's History Month, it's only right that we honor one of our own as she continues to make history on the social scene of costume design.
Ruth E Carter welcomed BDC's toast-off with smiles and humility. Our virtual Zoom party on Thursday, Feb. 25 set the spotlight on Carter and her many achievements with special guests Angela Bassett, Vanessa Bell Calloway, Jordin Sparks, and close friends Alita McGhee Bailey, Rita McGhee, casting agent Robi Reed and fellow costume designer Paul Tazewell who zoomed in from Australia and many others raised a glass in her honor. She is the first black woman costume designer to ever receive a star on the Hollywood Walk of Fame.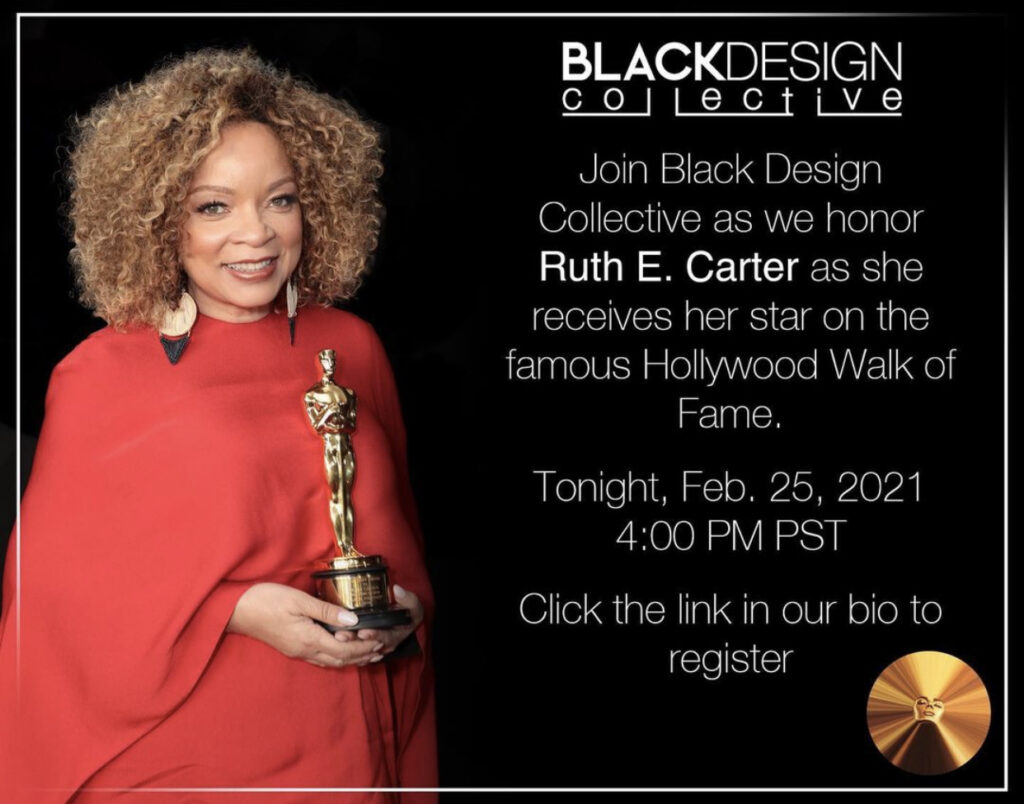 Drink mixologist Cassie, the Underground Bartender invited guests into the world of Hollywood lights with inspired libations named "The Queen Mocktail" and "Cosmo Zamunda," crafted in honor of "Coming 2 America". Our VIP guests also received wine from Mary J Blige "Sun Goddess" to toast.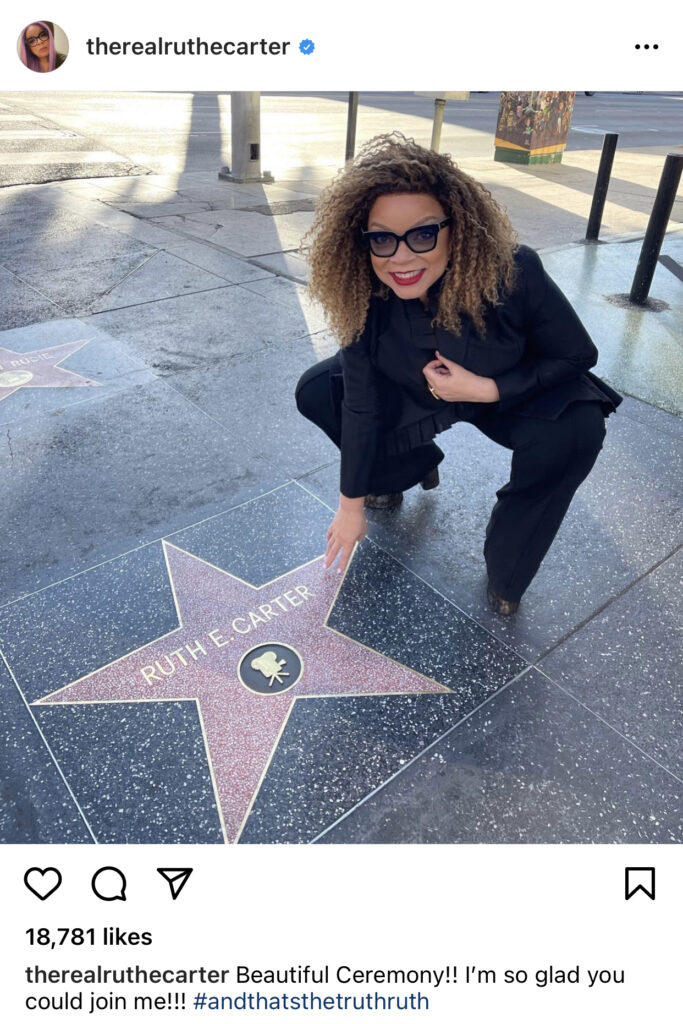 Having worked in the industry for over 30 years on productions such as Spike Lee's "Do the Right Thing", "Mo' Better Blues", Ava DuVernay's "Selma", Steven Spielberg's "Amistad" and Marvel's "Black Panther", Carter continues to break social barriers while focusing on black fashion and jewelry designers and their significance in creating a more inclusive industry. Ruth's Hollywood Walk of Fame star is an inspiration for all people of color on a global scale.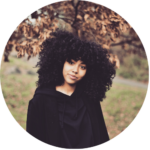 Gabrielle Tazewell, Journalism student at The Scripps Howard School of Journalism and Communications at Hampton University