By Gabrielle Tazewell / Jan 10 2021, 5:48 P.M EST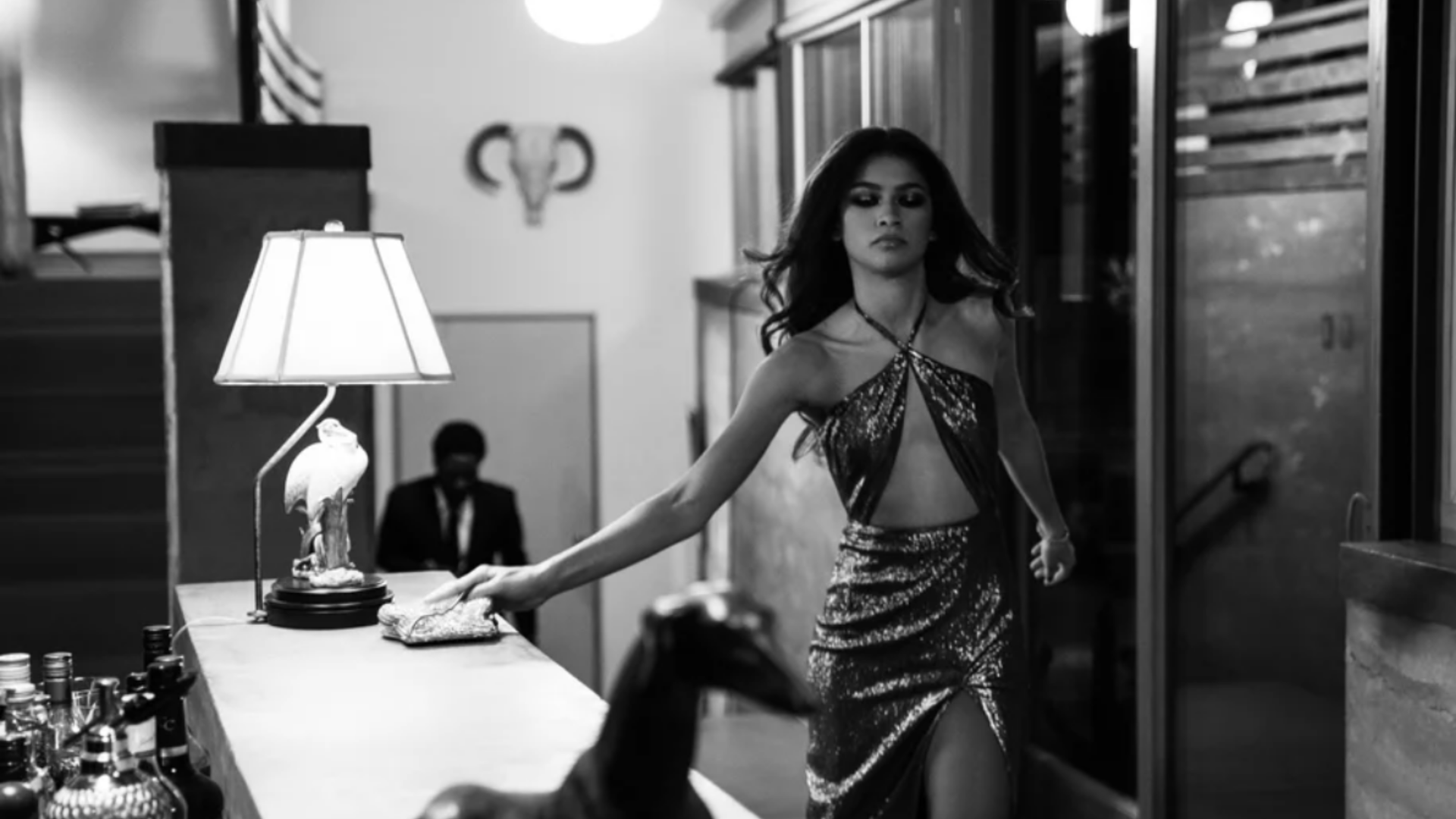 There is no doubt that the rising 24-year-old HBO Euphoria star knows how to catch the eyes of millions of viewers around the world. Sam Levinson's Netflix release of Malcolm and Marie, seamlessly captures young Zendaya in a stunning silver cutout dress custom made by Jason Rembert, owner and designer of Aliétte, a modern-day fashion brand that represents two of three things, glamour, opulence, and tradition.
In watching this newfound piece of cinema, viewers couldn't help but wonder, who designed this incredibly flattering dress?, and why are we just seeing their work now?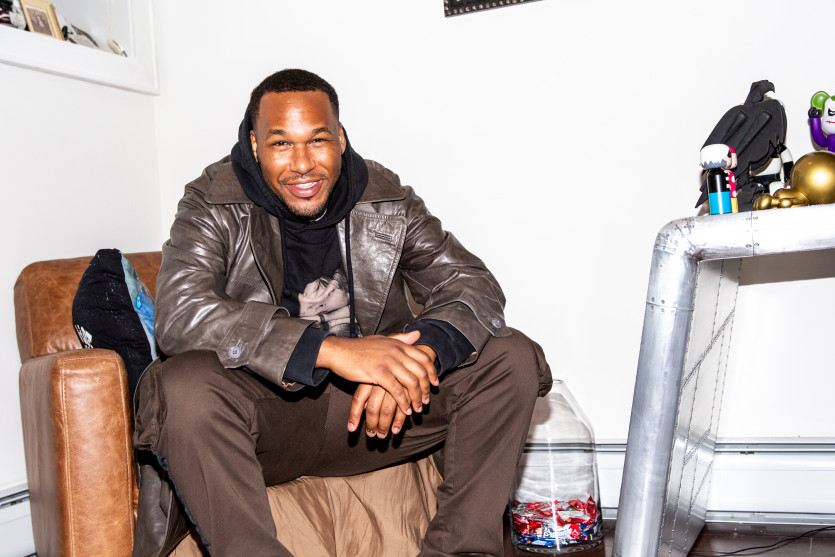 Jason Rembert, native New Yorker, and owner of Aliétte, launched his career as a stylist almost 16 years ago. Jason's clientele includes celebrities of all industries, such as John Boyega, Rita Ora, Issa Rae, Winnie Harlow, and Odell Beckham Jr. His work can be seen in some of the world's most noteworthy publications including but not limited to, Vogue; L'Officiel, Paper, Essential Homme, GQ UK, Sports Illustrated, Variety, New York Times, and Billboard Magazine.
Rembert's role in Sam Levinson's Malcolm and Marie, was exactly what the world needed- Spotlight and recognition on rising black fashion connoisseurs in digital cinematography and film.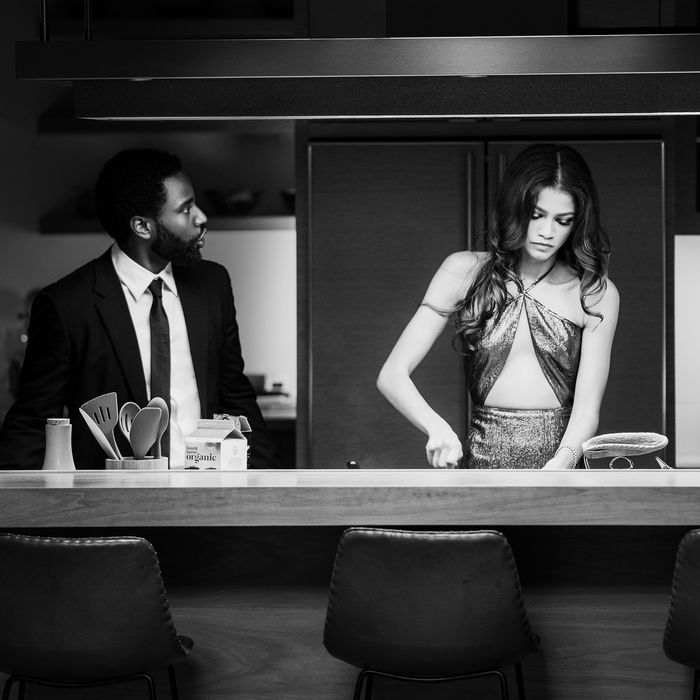 Levinson's Malcolm and Marie, highlights one of Rembert's new aged mantras entitled, "the nuances of womanhood." Jason's overall vision of "womanhood" seems to effortlessly be conveyed in the film, by not only capturing the intricate ideas of femininity through costume design, but rather portraying a new idea of women empowerment that abolishes gender roles, social norms, and societal expectations of black women.
Rembert has played a significant part in conveying the idea of femininity through his sexy silver sequin dress, however, he didn't manage this feat on his own.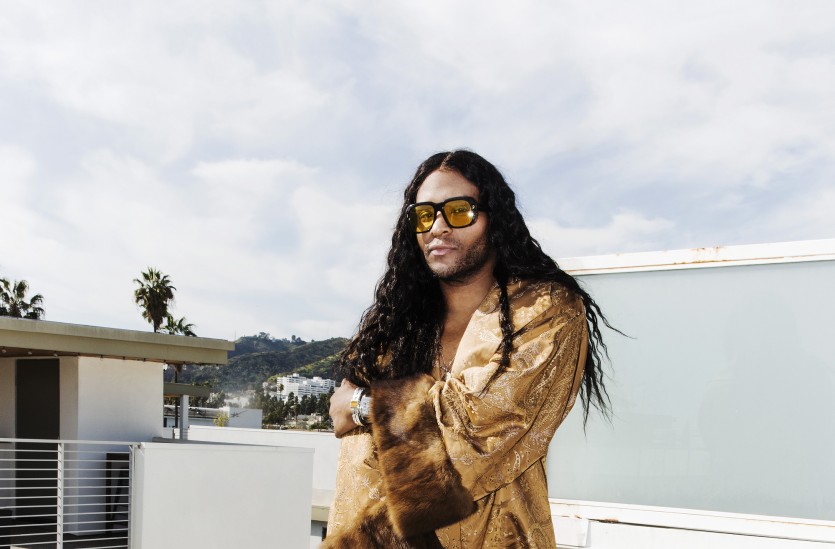 Law Roach, a longtime friend and stylist of Zendaya, also known for styling Celine Dion, was a critical counterpart in bringing the dress and the film to life. Law Roach voices his role in a recent Elle interview stating, "The dress is custom. I worked with Jason Rembert from Aliétte, a fellow stylist and great friend. Sam and I went back and forth. It was so organic. He said he wanted us to create a dress that was timeless."
The notable Chicagoan stylist started from the ground up. He built his own brand of networks and clientele in 2009 with his very own vintage boutique in Pilsen, Chicago. Since then, his life has completely changed after a surprise visit from Kanye West. The spontaneous visit from Kanye resulted in paparazzi and industry insiders dying to know what's next from the rising star.
Rembert and Roach's contribution to the pending Oscar-nominated film has highlighted most of what we can expect to see in the near future from this dynamic duo. Timelessness, innovation, and profound beauty in fashion design, are just a few catch phrases to describe the current wave of rising black stylists and designers in the modern- day film industry.
Be sure to celebrate Black History Month with Sam Levinson's Malcolm and Marie, now live on Netflix.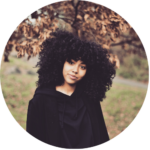 Gabrielle Tazewell , Journalism student at The Scripps Howard School of Journalism and Communications at Hampton University